Design Your Enclosure
We strive to make the design process simple for you, whether you are an expert in enclosure design, or an electronics professional who is experiencing custom enclosures for the first time. Click on the tabs below to learn more.
Design with Protocase Designer ®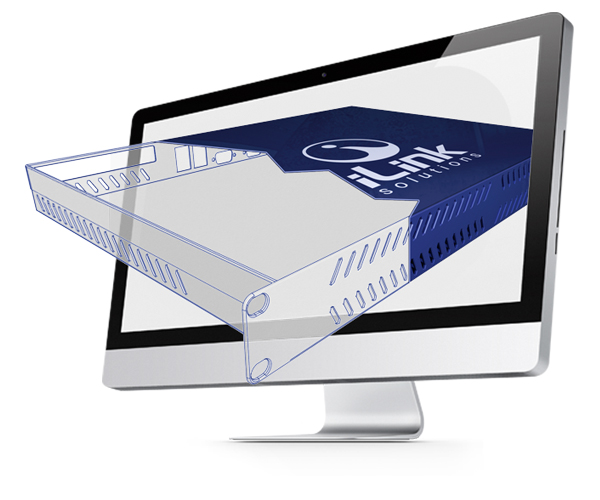 Protocase Designer ® is a free downloadable 3D CAD package that allows you to design electronic enclosures from templates. It is the fastest way to design custom enclosures and requires no prior CAD experience. Simple step by step video tutorials will help you start designing right away, and Protocase Designer offers instant online price quotations, and you can place orders online.
The fastest and easiest way to design, price and build custom electronic enclosures.
Fast and Easy Design
Instant Price Quotes
Buy Your Custom Enclosure Online With 2 - 3 Day Turnaround
Visit the Protocase Designer ® website to download, and start experiencing a whole new level of speed and simplicity in custom enclosures.
Terms & Conditions for
Protocase Designer
Protocase performs an internal design check on all customer-submitted designs from Protocase Designer. If the design check fails, Protocase will send additional e-drawings to the customer for corrections or verification.
If the Protocase technical team has any questions about your submitted file, you will be notified via email, otherwise you will receive an "In-Production" email confirming both your job details and the target ship date.
When you select digital print or silkscreen for graphics, this will be reviewed as well. If the graphics team has any questions again, you will be notified via email.
View our full Terms & Conditions