Products & Services
Protocase manufactures fully finished custom electronic enclosures and associated parts from a wide variety of materials and components, in 2-3 days with no minimum order. Protocase also provides expert and affordable enclosure design services.
Electronic Enclosures
Panels
Protocase manufactures custom panels for rackmount enclosures and/or any other application. Panels are built to your design in 2-3 days, including any hardware, fasteners, or accessories that you require. Powdercoat and silkscreen are standard finishing processes.
We build custom panels and miscellaneous metal components: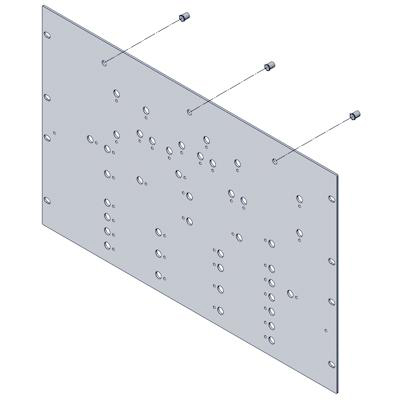 Details:
Get started by choosing one of the following easy design options: