Problem Solving with Protocase CNC Machining: How We Repaired a LVD ToolCell Bending Machine
In manufacturing, equipment downtime can mean death. Even with redundancies and contingency plans in place, when a critical piece of equipment goes down, every minute counts to keep work flowing through the plant. Combine that stress with the current challenges of supply chain and part sourcing, and you've got a massive problem to solve quickly when equipment goes down.
Protocase is no exception. Our timelines are critical. We've built our entire business on making our custom parts in 2 to 3 days so our customers can meet their project deadlines. We depend on our manufacturing equipment working properly so that parts can move through our facilities efficiently and not cause large backlogs.
This blog post will recount how the team problem-solved using Protocase CNC Machining to get a LVD ToolCell bending machine back up and running.
What Happened
Protocase's sheet-metal division includes a few different types of bending equipment, including LVD ToolCells. This multi-axis hydraulic press brake has automated tool changing technology, which minimizes setups, is fast and highly reliable.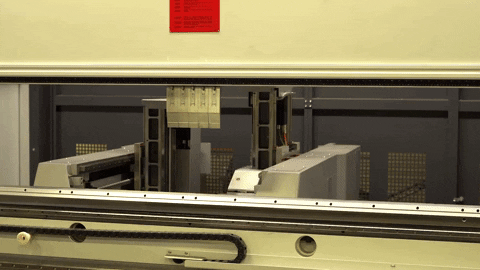 In early February, a tool crash cracked the filler strip and sheared bolts inside the lower clamping bar of one of the LVD ToolCell machines. This crash rendered the machine unusable.
"We have contingencies in place when equipment goes down which include moving jobs around to other manufacturing equipment," explains Ryley Boutilier, Maintenance Manager at Protocase. "The urgency is still present as we need to meet our customer commitments and do not like to risk jobs going late."
While the maintenance team leaned on other bending equipment to help keep parts flowing, they quickly assessed the leadtime for sourcing the filler strip. Neither the machine manufacturer nor its distributor had the part in stock.
"We then contacted the manufacturer of the clamping mechanism. They did not have stock and the part would have to be fabricated from scratch in Holland with a leadtime of several weeks," says Boutilier. "This is when we made the decision to try and make the part it in house."
Machining a New Filler Strip
The tool crash had cracked the original filler strip nearly in half. The team was able to piece it together enough in order to measure it accurately for modelling purposes.
"The original part measured almost 10 feet long – that's outside of manufacturing constraints," explains Justin Lewis, mechanical engineer for Protocase CNC Machining. "It could not be manufactured in a single piece like the original was, so we had to split it into multiple pieces."
With customer commitments on the line, and the LVD technician due to arrive the next day, Lewis and his team bumped this part to the top of the priority list.
"It was a rather large part with a lot of features and dimensions, so measuring and modeling took a few hours. It then went directly to CNC programming, after a short time writing the programs, it went to the bandsaw, cut from our stocked material, and then straight to the milling machines," says Lewis. "Our overnight shift had them ready for the next morning, just in time for the tech to arrive and install them without waiting."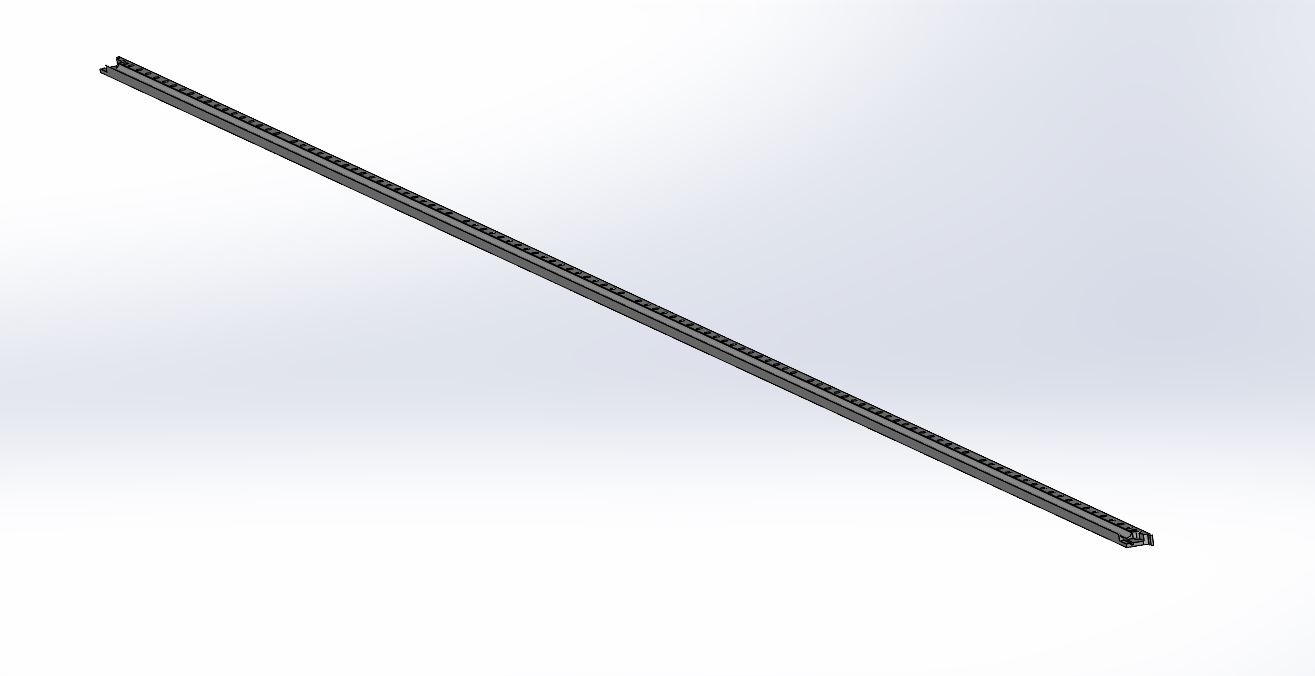 The overnight shift had the new filler strip parts ready the next morning, taking the term "just-in-time manufacturing" to new levels. The technician from LVD Strippit's North American distributor was scheduled to arrive onsite that same day to help recalibrate the lower clamping bar.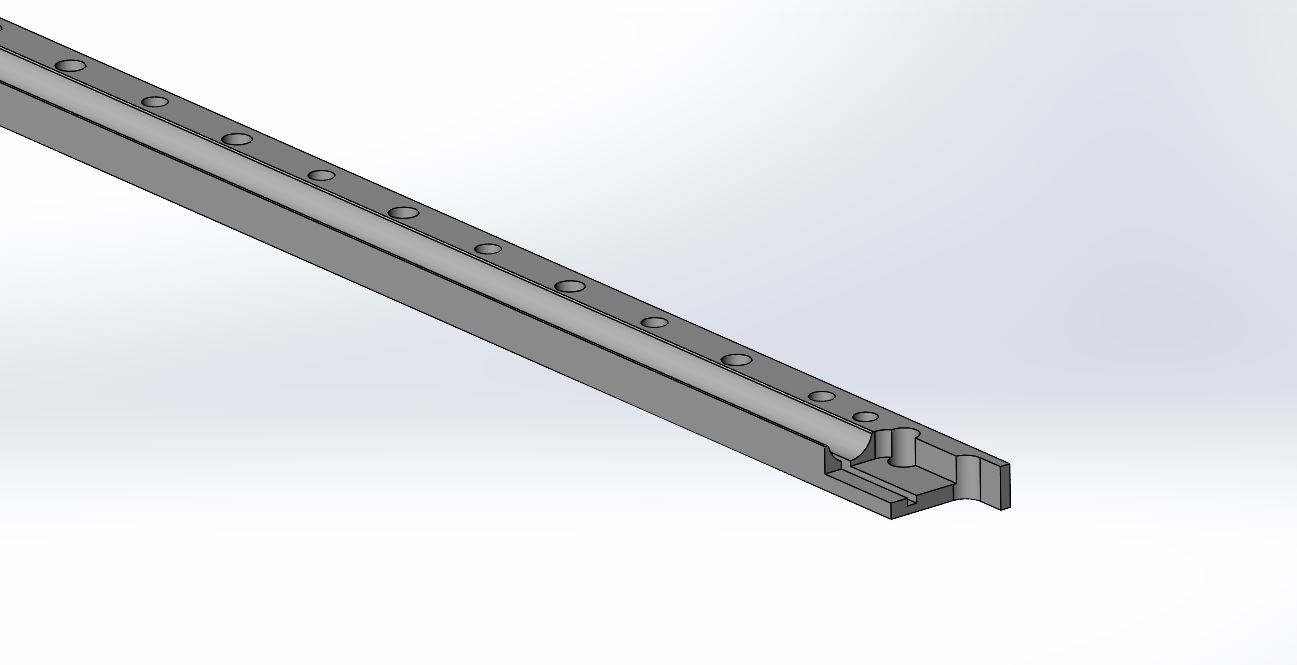 "The tech was very impressed on how we were able within 48 hours have parts fabricated, installed and tested, which would have otherwise taken weeks," explains Boutilier.
Learning Lessons
With that LVD ToolCell back up and running, the team deemed the innovation workaround a success. However, that doesn't mean that there was some brief hesitation when figuring out an in-house solution.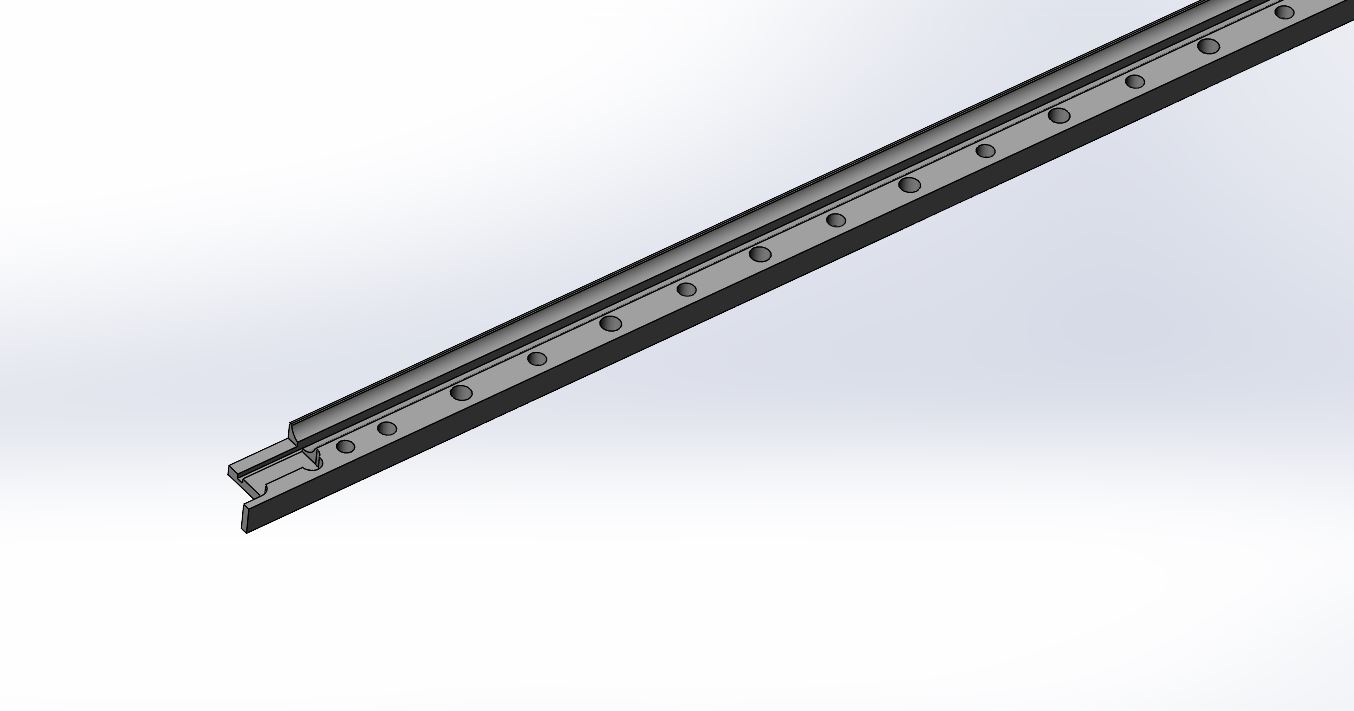 "I was concerned with changing the design from a single part to multiple smaller parts," says Lewis. "I could not see a reason not to do so at the time. But sometimes, things are done for reasons we only see later. In this case, we assessed that the risk was worth the benefit and we decided to move forward."
After thoroughly testing the new design, it worked just as well.
Lewis offers some advice for other engineers making their own tough choices when faced with a problem to solve.
"Knowing the reasons for design choices is key. It allows you to look for ideas to modify the design to match manufacturing constraints. Having the flexibility to match manufacturing constraints results in many benefits like faster lead-times, better quality, and more cost-effective solutions."
Problem Solving with Protocase CNC Machining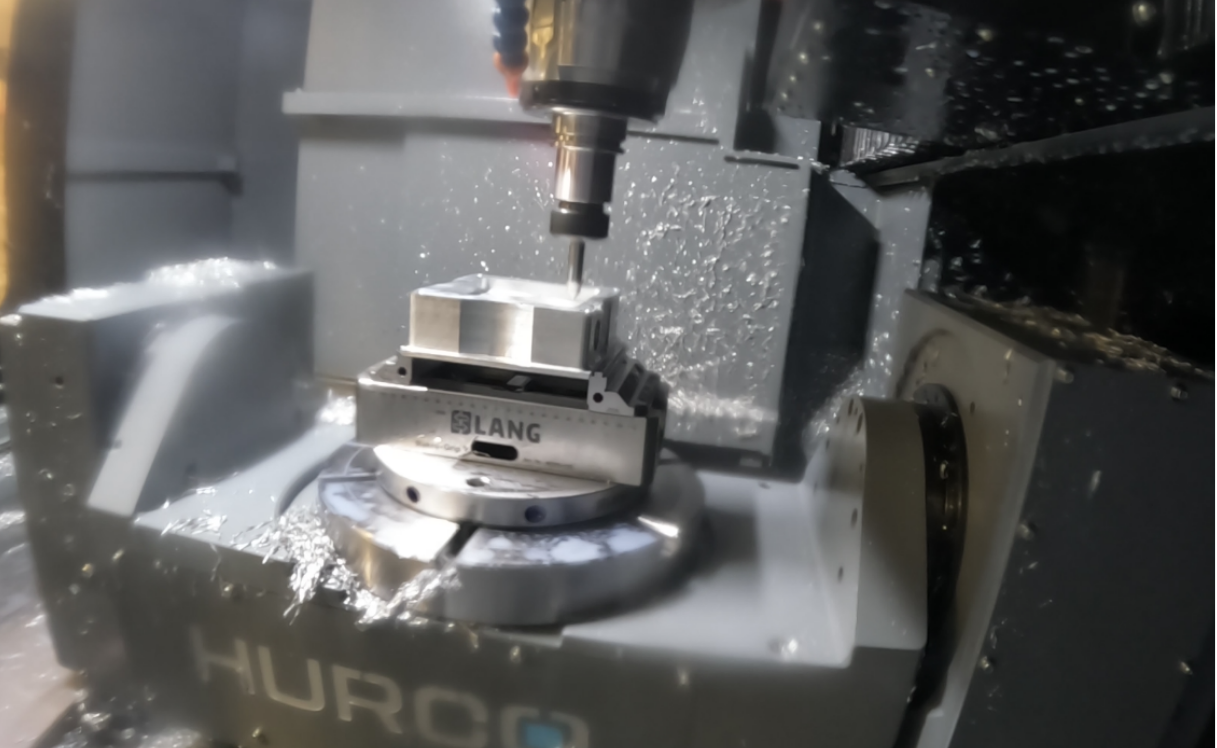 Our mission is to make the parts you need so that your organization can stay productive.
If you're faced with an equipment failure or a broken part, and the conventional means of part sourcing have long or uncertain shipping times that are unacceptable for your production commitments, consider making what you need. Protocase CNC machining and sheet-metal fabrication is here to make what you need quickly so you can get back up and running.
Contact us to start your problem solving – our team is here to help.