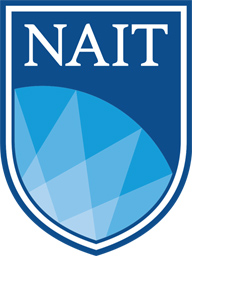 Cory Thorp is a fourth-term student in the Electronics Engineering Technology Program at NAIT (Northern Alberta Institute of Technology).
For his final term project, Cory built a prototype for an electronic prop of a wrist-mounted computer from a popular game series. The prototype case needed to be very durable and have room for multiple discrete components.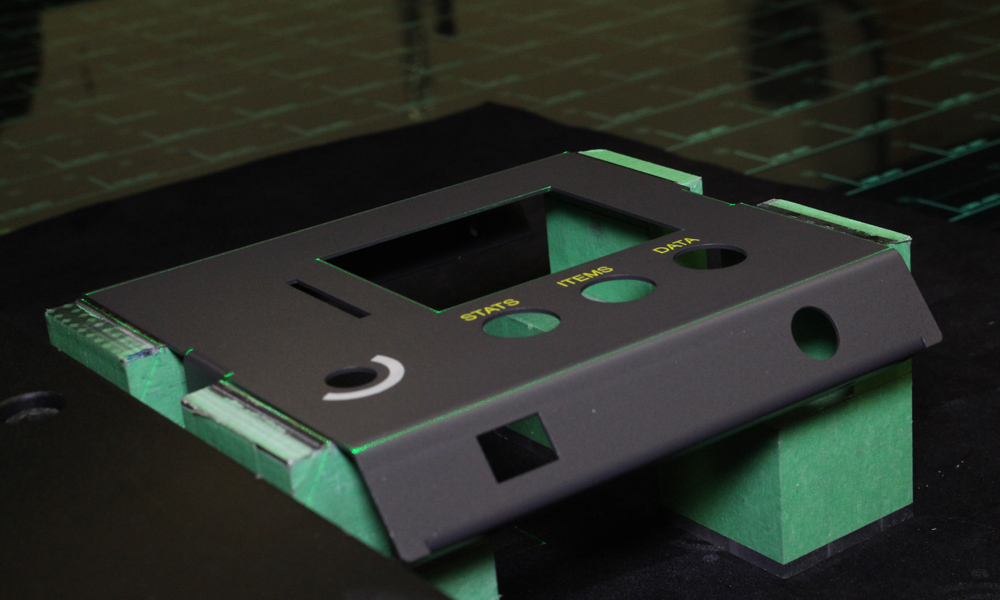 Cory used Protocase's free 3D CAD software, Protocase Designer, to design his custom case.
Cory plans to include many of the features within his prototype that exist in the in-game version. He also plans to further develop the project into a full, costume-quality electronic prop over the next year.
Are you an engineering student (or group of students) in need of manufacturing assistance for your project? Learn more about the Protocase Student Sponsorship Program.