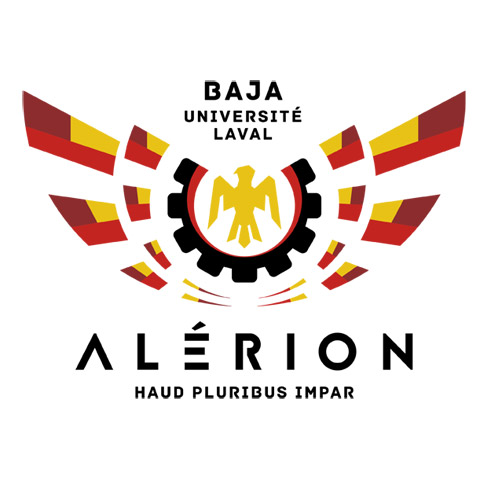 Alérion Baja ULaval was a student project of the Faculty of Sciences and Engineering at Laval University.
Comprised of a group of about 30 mechanical engineering students, Alérion Baja ULaval designed, built, tested, promoted and raced an off-road vehicle prototype that will survive the severe punishment of rough terrain. It must be safe, easy to operate and maintain, as well meet the criteria established by the SAE® (Society of Automotive Engineers). Competing teams were required to use a Briggs & Stratton 10 HP engine.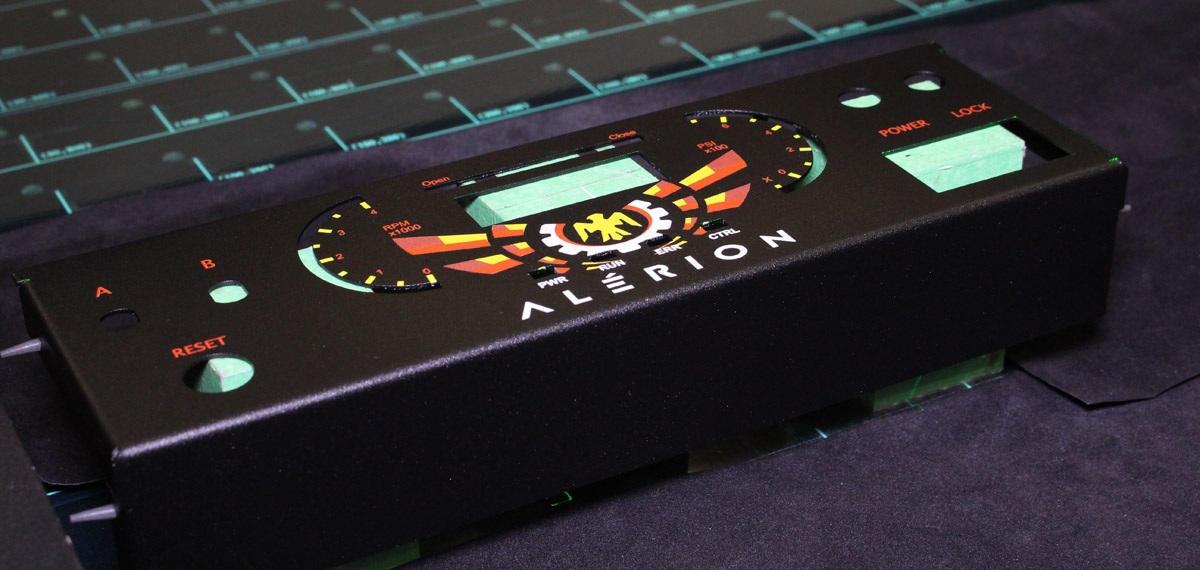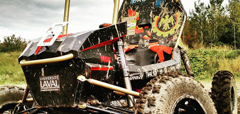 Protocase is proud to provide a credit towards manufacturing custom sheet metal enclosures and components towards Alérion Baja ULaval's all-terrain vehicle.
Are you an engineering student in need of manufacturing assistance for your project? Learn more about the Protocase Student Sponsorship Program .