Dec 2014
Protocase and Bandit Lites on Tour with Country Legend Garth Brooks
Share: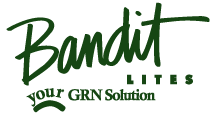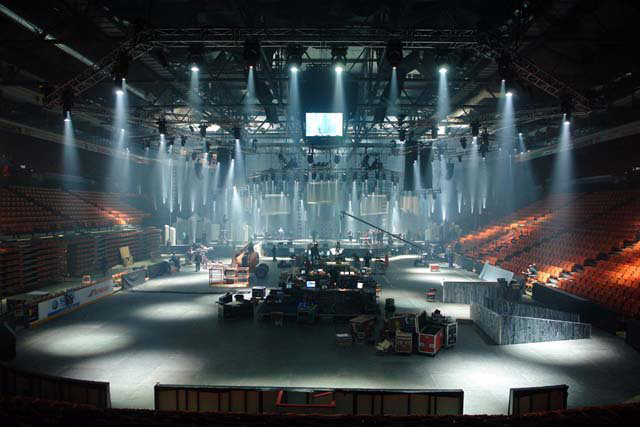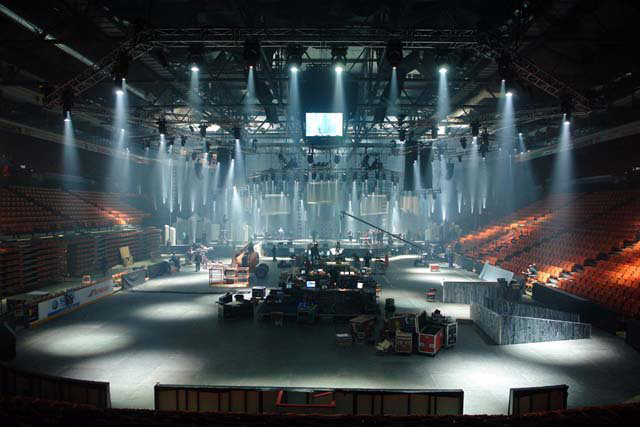 When Garth Brooks announced his latest world tour dates, lighting designer David Butzler, who has worked with Brooks since his very first tour, knew he needed something extraordinary. Brooks' tours consist of innovative production elements unlike anything any concertgoer has seen before. So Butzler worked with Nashville-based industry leading innovator in stage lighting, Bandit Lites, to create a fixture that did not exist on the market: a bright single source RGBA (Red, Blue, Green, Alpha) in a small PAR 30 form factor with a very smooth dimming curve that looks great on camera.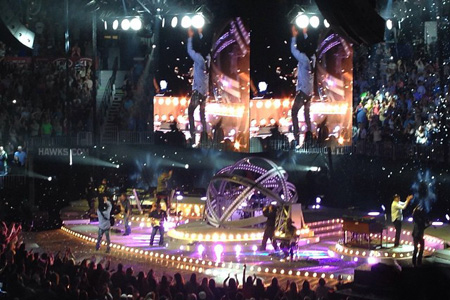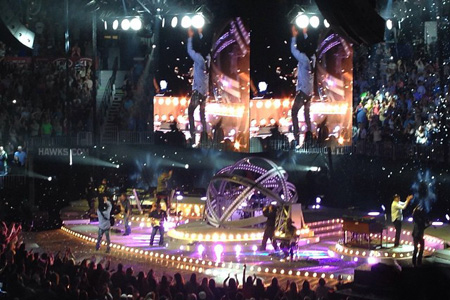 "The intention was to design these fixtures to mount in various elements of the set," said Roth Edwards, Bandit's Director of Special Operations. Jordan Bone, Bandit's resident engineer and a member of the R&D department, designed all of the software and electronics to control the LED fixture and obtain the smooth dimming and color accuracy requested. The result was the Gig Lite, aptly named in honour of lighting designer Butzler's nickname, "Gig."
Gig Lite's compact design allows it to be easily mounted into the concert set and integrated into the production. The crew placed 40 Gig Lites all around the set for the Garth Brook's tour, placing it in the steps for stage washes and eye candy – increasing the production value of the concert.
The Protocase "Experience"
As an innovator, Bandit Lites is continually faced with the challenge of turning ideas into reality, while operating with typical business constraints with respect to time and money. Protocase was a natural partner in their development process, because of its unique ability to fabricate the sheet metal components required for innovative lighting systems, in a lightning-fast 2-3 days. As a result, Bandit Lites and Protocase have worked together for many years. Edwards states that "an exceedingly positive experience has only solidified Protocase as our preferred prototype metal works vendor."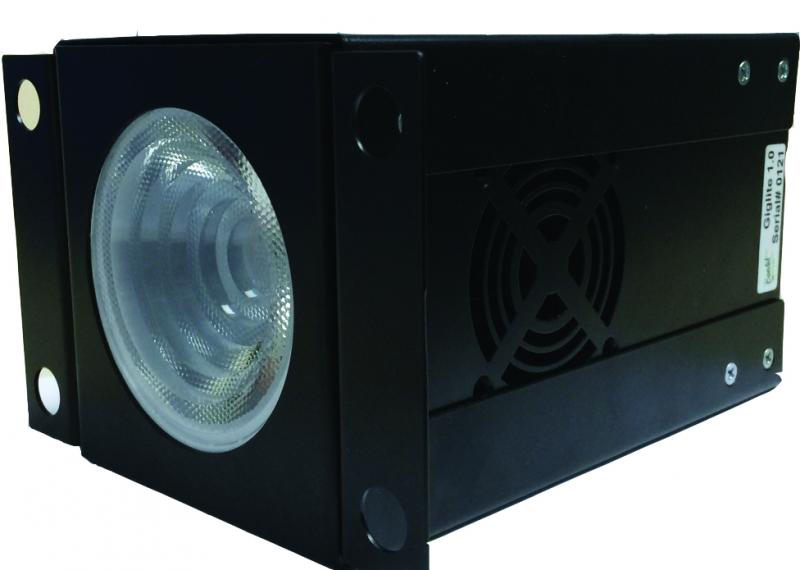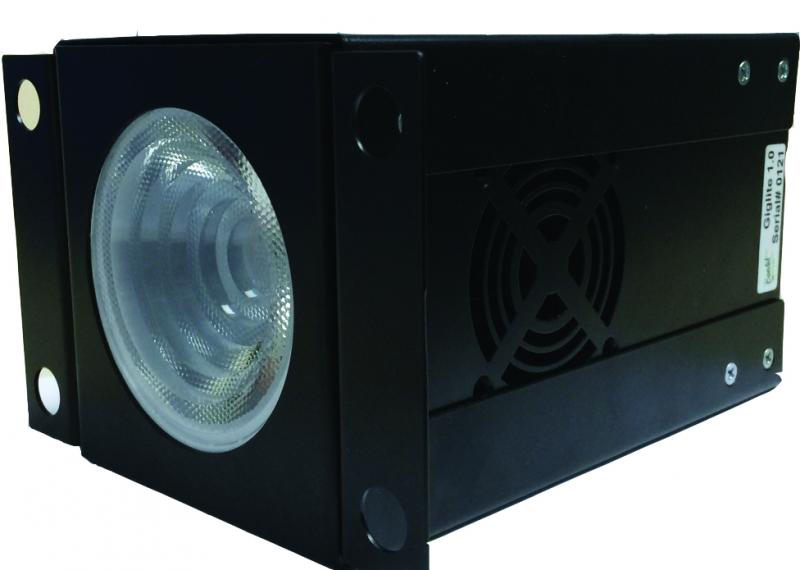 Protocase was given the opportunity to fabricate one of the components that make up the Gig Lite for the Brooks tour. According to Roth, "the combination of Protocase's great pricing, incredible turnaround time and quality of product was immeasurable when it came to developing this fixture for Garth's world tour." Bandit Lites also hints that this tour isn't the only place that the fixture will be headed and the company plans on taking this fixture into many other applications.
For Protocase, it is a source of pride as a Canadian company to be part of the Brooks tour, and to contribute to Bandit Lites' innovation efforts. Protocase employees know that they helped to build a piece of equipment that is an integral part of creating a positive experience for concertgoers all around the world.
Check out Garth Brooks on tour in 2015 as they roll in to Canada.
Bandit Lites is an award-winning international lighting company in the moving lights, touring, rentals, sales and service, design and installation industry for over 45 years. The company provides concert lighting for artists ranging from Alice Cooper to Barry Manilow, and for big-name festivals such as the massive Austin City Limits weekend event.