Nov 2020

Technology has been a double-edged sword when it comes to connecting people. Social media has made it easier than ever to access conversations anywhere on the globe, but it has also degraded the quality of many of those conversations. People are facing more disconnection and less shared ground in every conversation they have.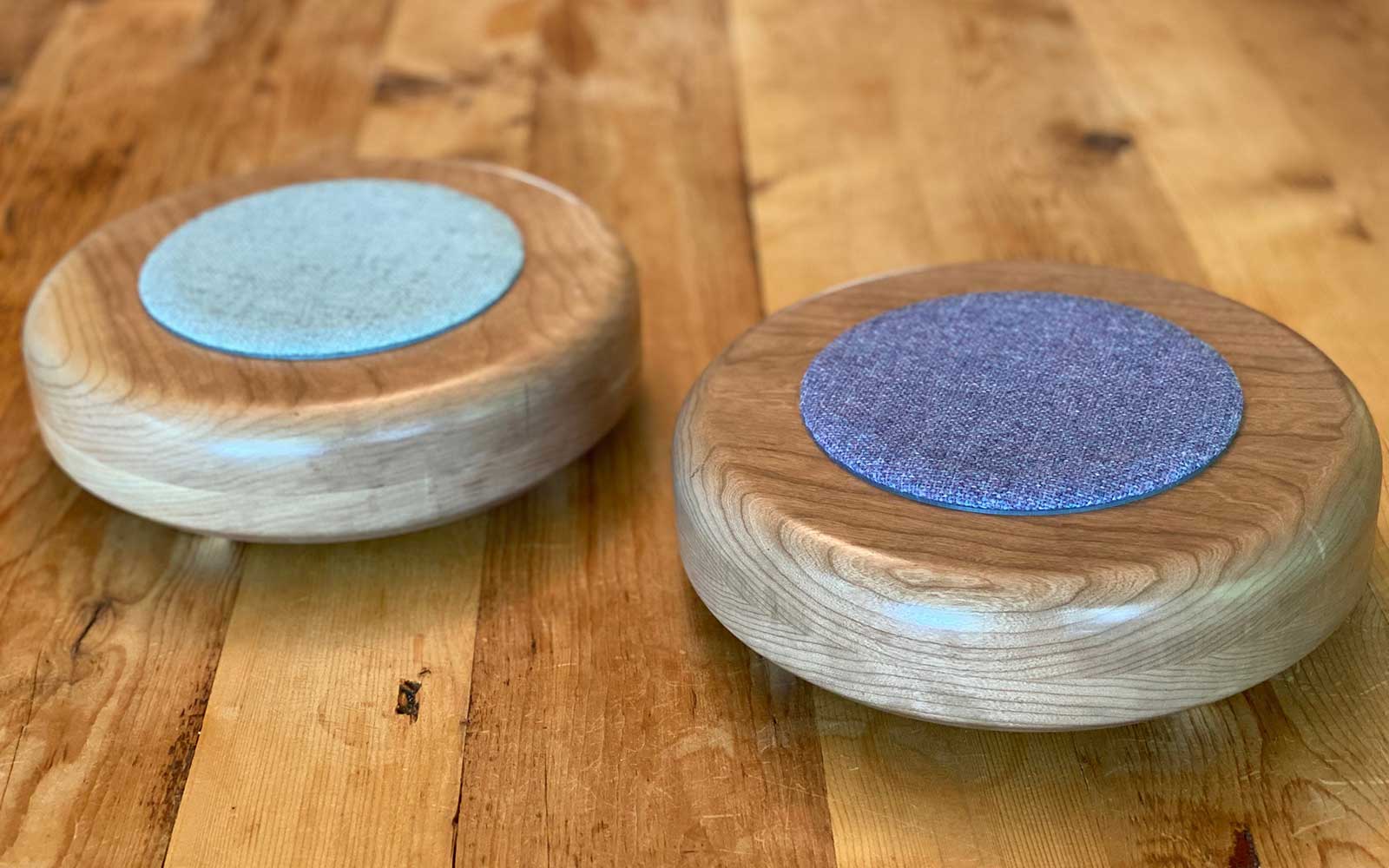 Cortico aims to address the problem of worsening conversation quality in the public sphere. The non-profit organization, working in cooperation with the Laboratory for Social Machines at the MIT Media Lab, was created with a specific mission of fostering constructive public conversation in communities and the media. To do this, they created the Hearth v2.0, a device that uses artificial intelligence to analyze and record public conversations and connect them to Cortico's Local Voices Network (LVN).
Local Voices Network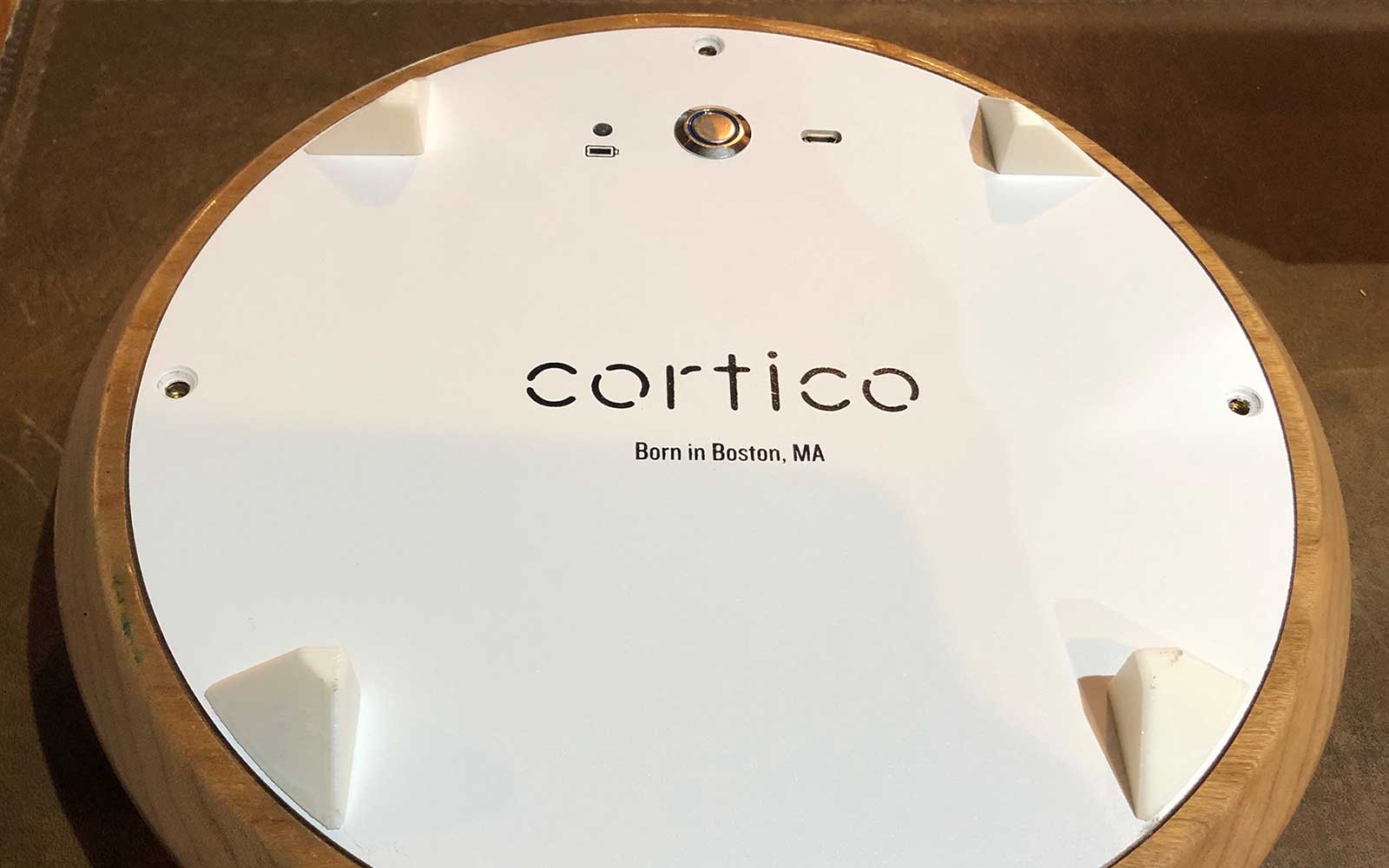 In 2019, Local Voices Network launched in Wisconsin and New York, followed by Massachusetts and Alabama in 2020. The LVN is a scalable network of conversations held in communities about locally relevant topics, as Sam Woolf, Cortico's hardware design lead explains.
"Cortico's mission is to foster conversation in communities and in the media that improves our understanding of one another. Through what we call the Local Voices Network, we aim to surface the perspectives and concerns of residents through facilitated community conversations in person or online that invite anyone and everyone to the table to speak and be heard. Conversations are recorded and transcribed with the goal of offering media, local leadership, and the greater public a new window into the most important community concerns and ideas."
In order to be able to record these conversations and properly transcribe them, Cortico has created a device called the Hearth, which includes custom parts made by Protocase.
Hearth V2.0
The Hearth V2.0 is a small listening device that records discussion and enables LVN facilitators to share stories from other conversations in order to cross-pollinate voices and perspectives across communities.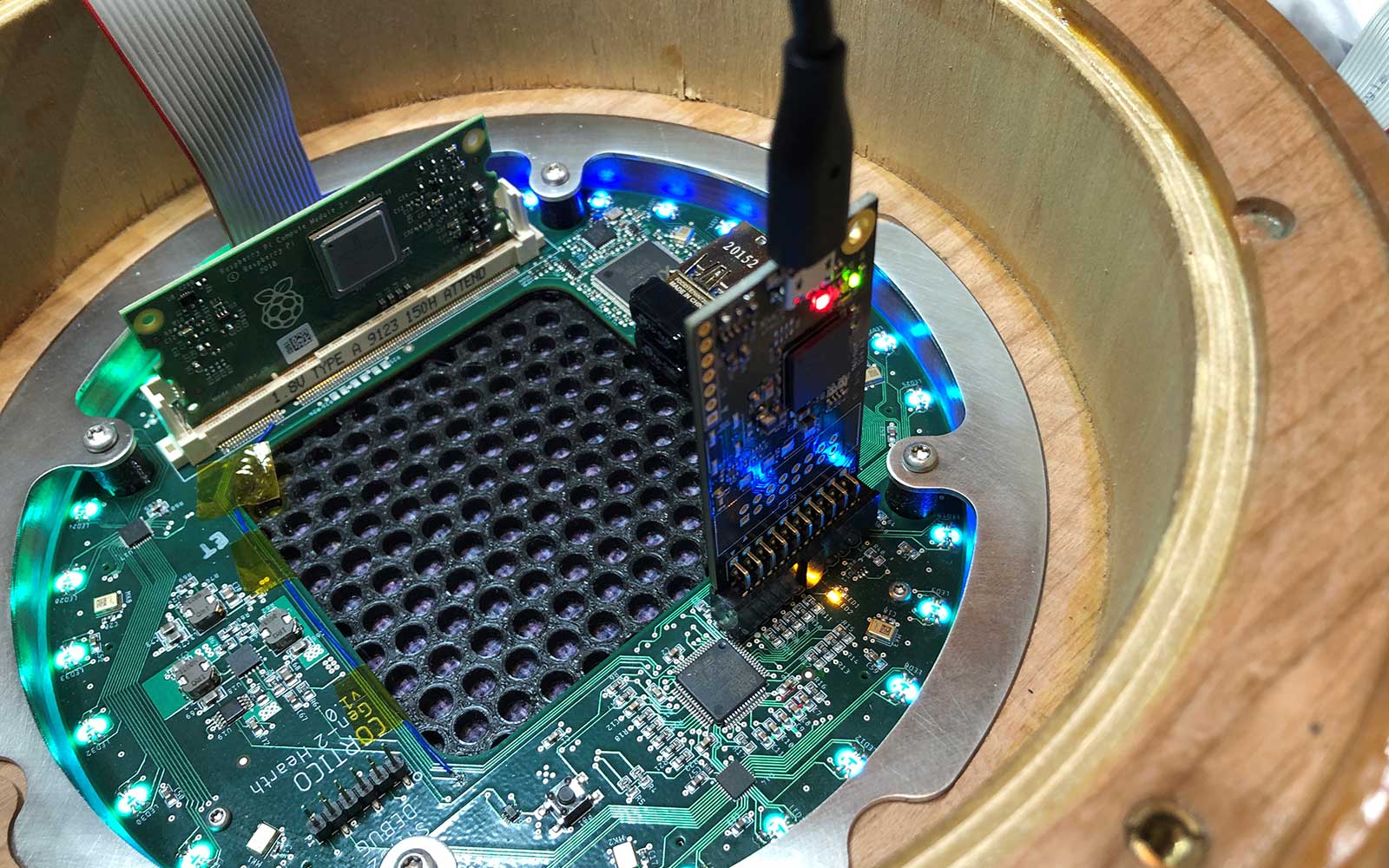 The Hearth V2.0's exterior is primarily a wooden construction, with a powdercoated aluminum base. The unique enclosure houses a PCB, speaker and batteries.
"The Hearth sits in the center of a table and aids facilitation by both recording the conversation as well as providing audio highlights from other conversations, connecting the people in the room to the greater world," explains Woolf.
The device is meant to be portable and aesthetically pleasing so that it can easily fit in at the center of wherever the community leaders are having their conversation – and not be a distraction. That was one of the design priorities for the Hearth V2.0.
"We used Protocase to manufacture our bases (powdercoated aluminum) and an internal clamp (laser cut stainless steel)," says Woolf. "Protocase makes high quality products and has wonderful customer support, humoring our various design changes along the way."
Agile Custom Manufacturing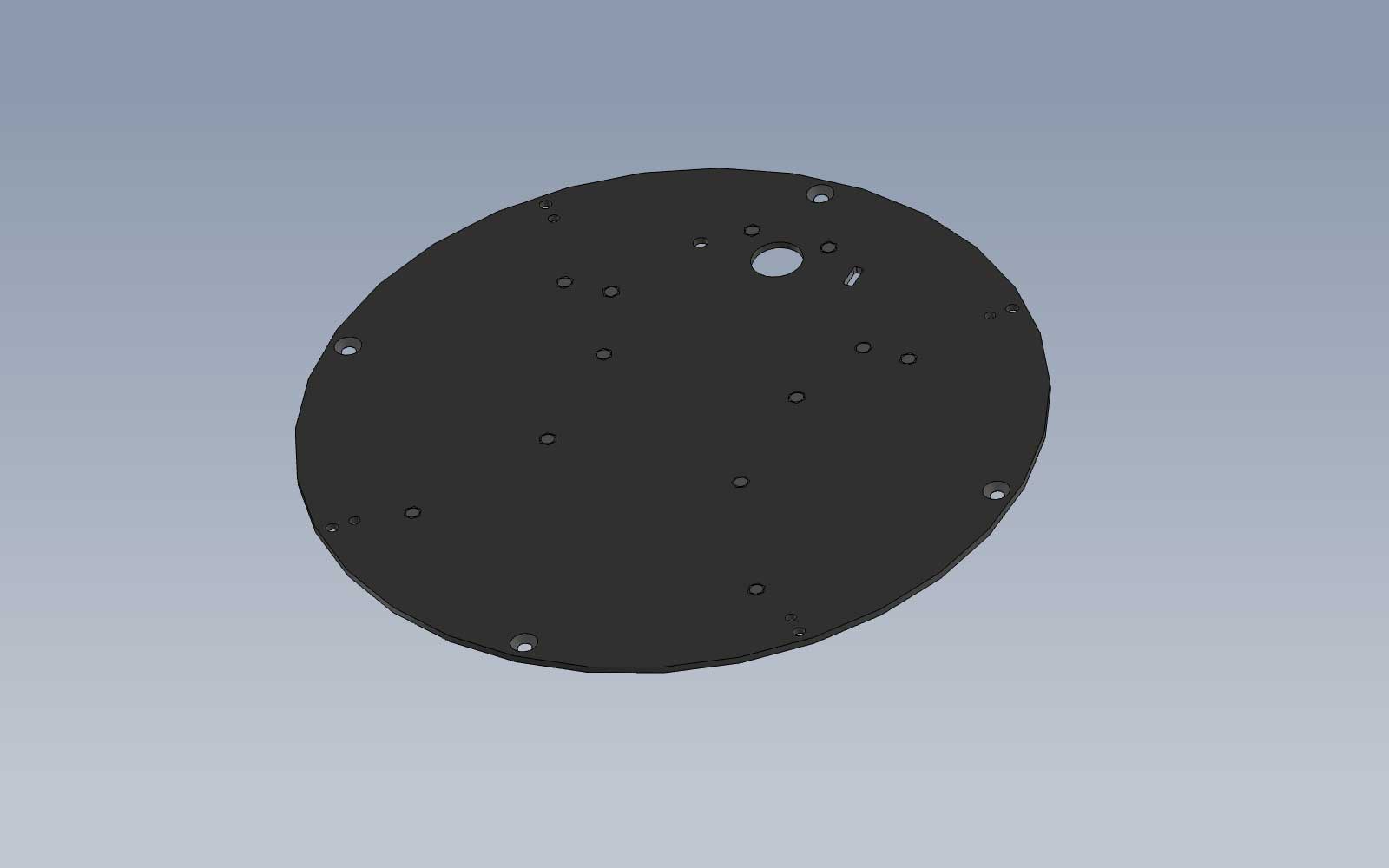 One of those design changes came, as often does in prototyping, as a solution to an unexpected design challenge, as Woolf explains.
"It's always a humbling day as an engineer when you get new parts in hand, only to realize that one of your core assumptions about the physical world may be unfounded."
"Our design of Cortico's Digital Hearth incorporated magnets hidden behind the bottom in order to allow for easy mounting of a tablet. Knowing that magnets interact with any material that has iron in it, I pushed ahead an order of a powdercoated steel sheet metal part."
However, when the part arrived, Woolf realized his error – magnetic flux does not pass through a block of steel very well.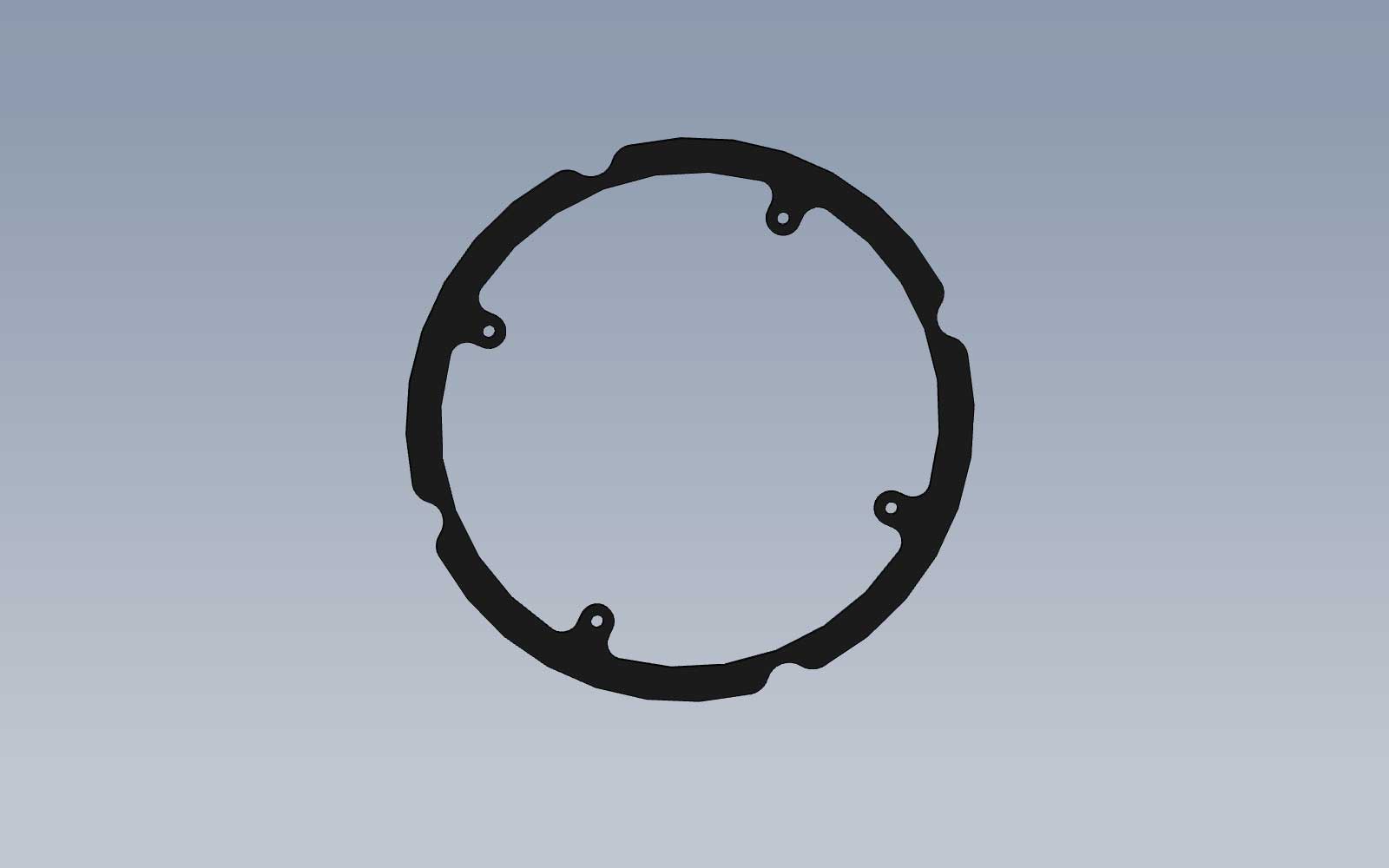 "Scrambling to fix this, I had a lovely chat with my Protocase Account Manager, who pointed me in the direction of Aluminum sheet metal. All of the design criteria and sheet metal fasteners transferred to the new material, and the Protocase team made sure that the fasteners were made out of an aluminum compatible material to avoid galvanic corrosion. Soon, I had the new parts in hand, and the tablets now secure with a satisfying click. I appreciated the friendly and professional advice, and our product is better for it."
Looking to the Future
In March 2020, the Local Voices Network moved all of its programming to virtual conversations in order to stay in accordance with public-health guidelines. Each local chapter of the LVN continues to host a full slate of virtual conversations and town halls on a variety of topics.
Looking to the future, Cortico aims to increase the reach of the Local Voices Network by expanding the toolset available to public officials and community organizations for capturing, amplifying, and making sense of community conversations. As part of that work, the Hearth will play a critical role in fostering constructive conversation when community members are once again able to safely gather to voice their shared hopes and concerns.