April 2017

www.diamond.ac.uk
Share:
Diamond Light Source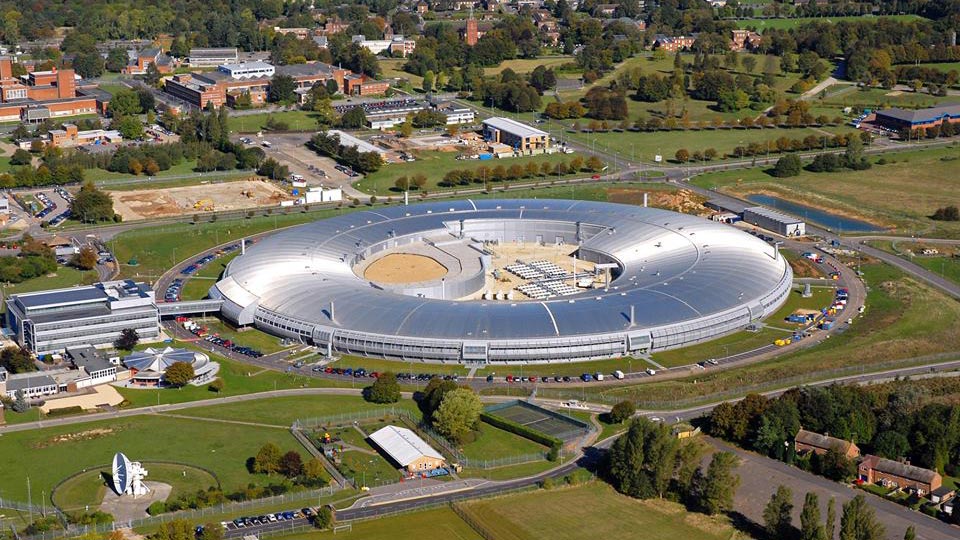 In 2007, England's Queen Elizabeth II and Prince Philip, Duke of Edinburgh, officially opened Diamond Light Source. As the UK's synchrotron, it is essentially a huge scientific machine, measuring half a kilometer in circumference, designed to produce very intense beams of X-rays, infrared and ultraviolet light. But in February 2017, the 10th anniversary of the facility's opening, Diamond Light Source Ltd. made history yet again by unveiling its new Versatile Macromolecular crystallography (VMXi) beamline - currently the only one of its kind in the world.
How VMXi Works
Macromolecular Crystallography (MX, for short - also referred to as Protein Crystallography or PX) is the most powerful method for determining the atomic three-dimensional structures of large biological molecules.
Diamond Light Source's new beamline is the first of its kind dedicated solely to data collection directly from crystallization experiments in situ, allowing users to access the beamline functionality remotely.
Previous to VMXi, crystals would be grown offsite at academic/industry facilities; following that, promising ones were brought to the Diamond Light Source site, where experiments would be performed on them. In these scenarios, the timescale between identifying promising crystals and obtaining data would be several months.
VMXi allows user crystals to be grown at Diamond Light Source in crystal 'hotels,' complete with imaging systems and robotic transfer. Users can then remotely examine their sample plates and mark up those from which they would like data (and thus, experiments to perform), and add to the experiment schedule. As a result, scientists will be able to examine crystals at a much earlier state than previously possible, and Diamond will be able to deliver increased capacity to researchers.
With a fully automated environment to allow the rapid turnaround and remote interaction, VMXi will boost advances in biomedical research. The automated system transfers plates without human interaction into and out of the radiation shielded area, and data is provided to the remote user.
The end result of VMXI is a much shorter experimental cycle time, as the decision-to-data received time is much shorter. It also allows more fragile and less promising samples be experimented on without the risk of transit damage or time wasted.
Inside VMXi
VMXi is a fully automated 40-motion axis system. With pneumatics and robotic sample handling, it resides within a temperature-regulated, radiation-shielded enclosure, measuring approximately 4.8m x 2.1m x 2.1m in size. VMXi beamline is solely dedicated to X-ray measurements and has the capacity to store and carry out thousands of user crystallization experiments under one roof.
The motion sub-assemblies are granite mounted for stability, while the enclosure itself contains personnel and machine safety system components. Equipped with remote diagnostics and viewing, it also has a seven-axis robot, which transfers user samples from external sample storage refrigerators into the enclosure via a radiation-safe load-lock.
Utilizing Protocase Rapid-Manufacturing for VMXi
In addition to a number of rackmount enclosures for in-house designed controllers, Protocase custom-fabricated all local electronics and pneumatics enclosures, cable patch brackets and granite channel covers that integrate the electronic control system with the mechanical design for this project.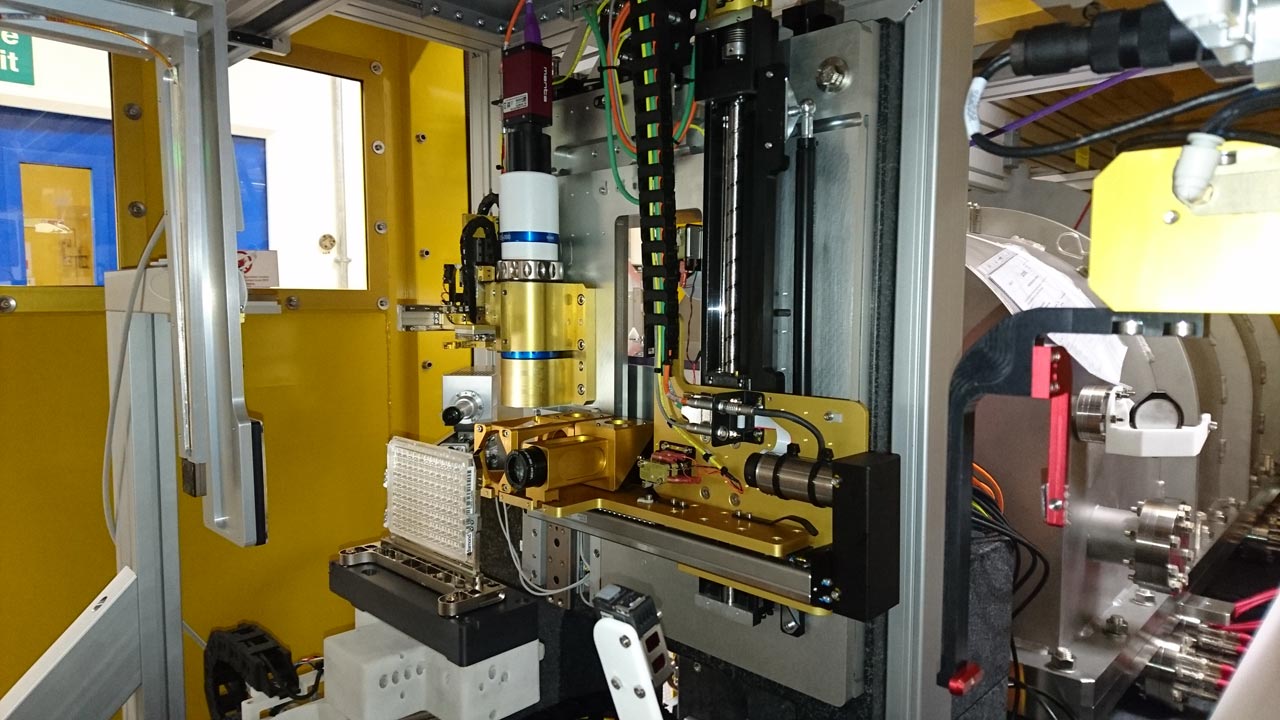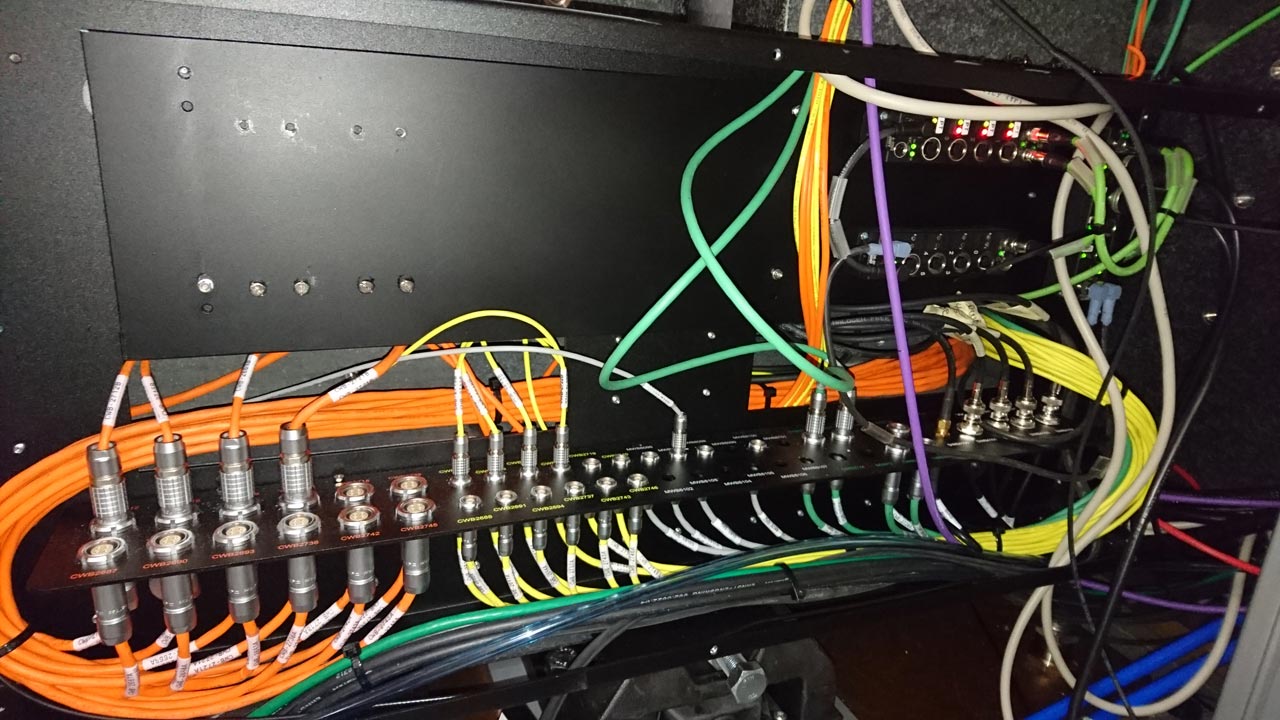 "The majority of the design work was completed using Protocase Designer, as it's quick and easy to use. When there have been complexities to the design not covered by the software's templates, Protocase has been very flexible in the ability to work with emailed descriptions, sketches or other CAD system files," says Electrical Design Engineer Rich Littlewood. "I'm always impressed by the speed and response to design requests and changes, and the quality of the components received."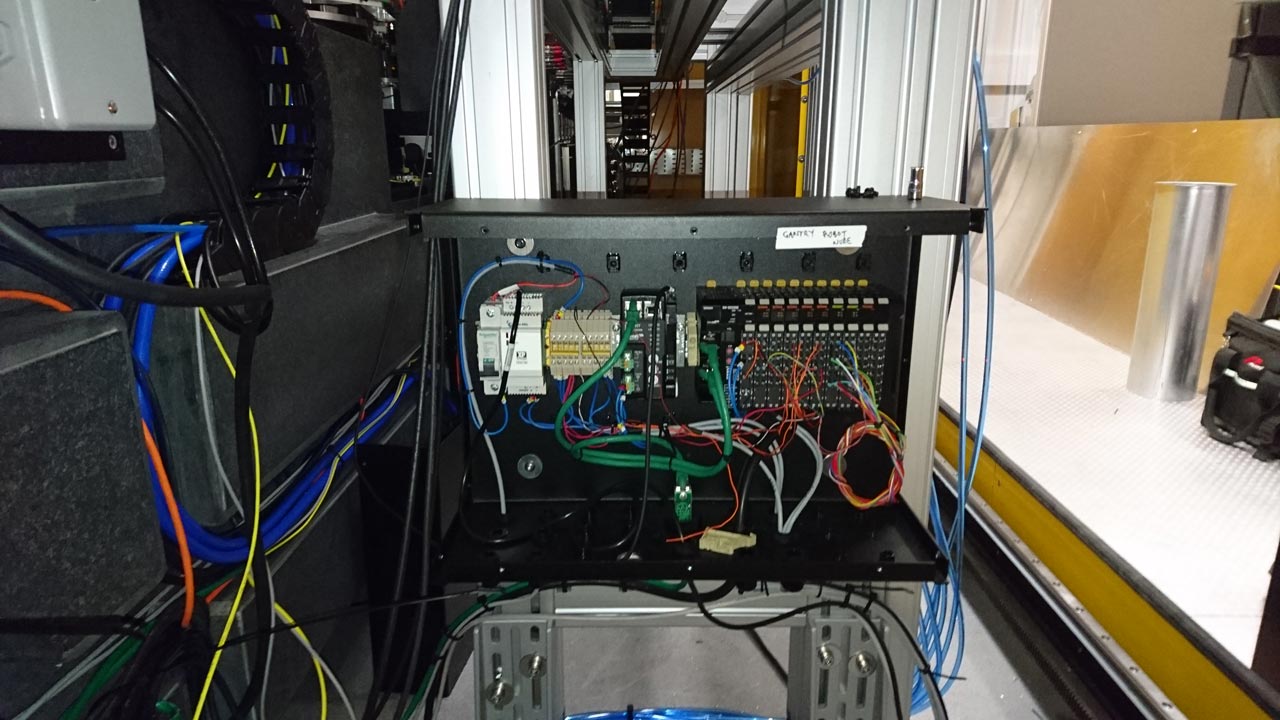 Utilizing Protocase enabled Diamond Light Source Ltd. to provide an elegant as possible packaging for the control and diagnostics aspects of their system while maximizing the ability to maintain, service and fault find (in very tight spaces) through commissioning and operation.
"The ability to quickly and easily design bespoke enclosures combined with the extremely quick manufacturing and delivery times has been invaluable given the space constraints within the enclosure and the tight project timescales."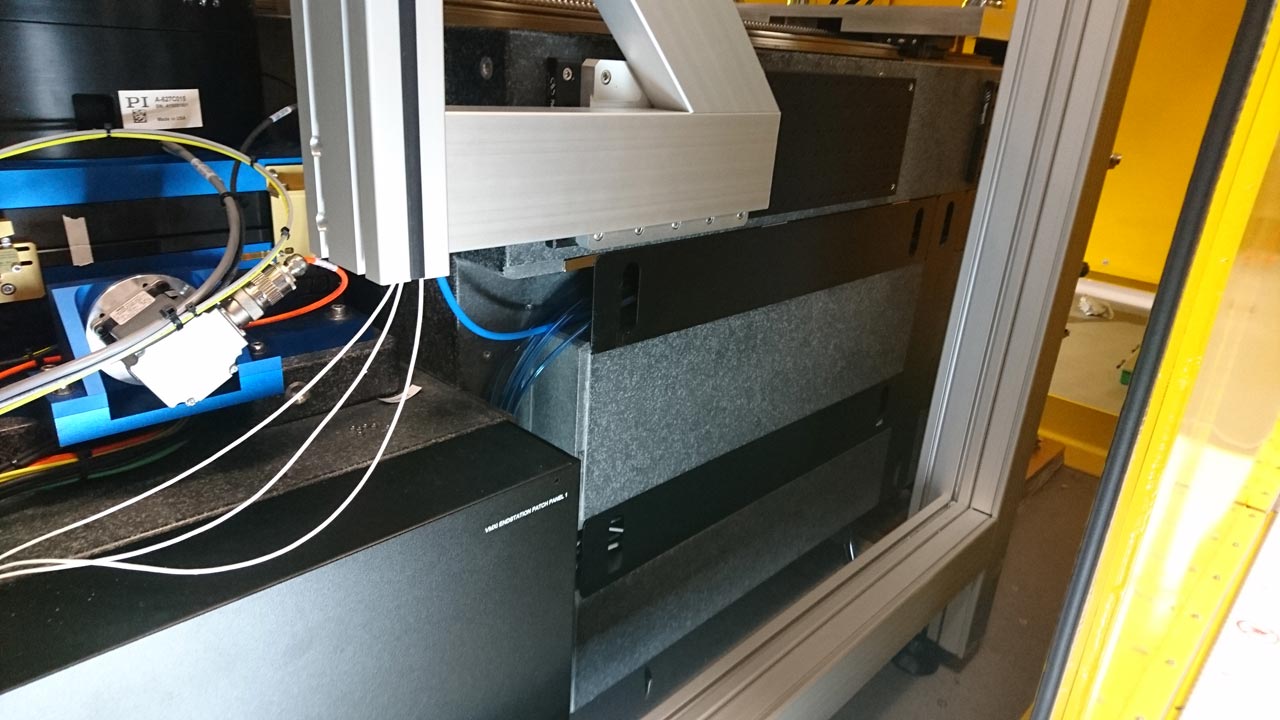 The Future for Diamond Light Source
Even with the significant accomplishment of launching VMXi now complete, the innovative work doesn't stop for Diamond Light Source.
"Diamond is a constantly evolving science facility," says Littlewood. "[We'll continue to] run a rolling program of installations and upgrades to stay at the cutting edge of scientific research and remain competitive with other facilities around the world."
To learn more about Diamond Light Source, visit its website.