November 2019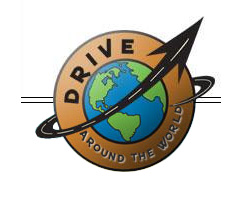 Drive Around the World (DATW) is a non-profit producer of education programs, films and television shows that depict dramatic, worldwide adventure. DATW programs inspire people to learn about the world and take action to address the humanitarian and environmental challenges people face. The organization has driven around the world both by latitude and longitude, with each expedition raising money for various causes and highlighting different problems.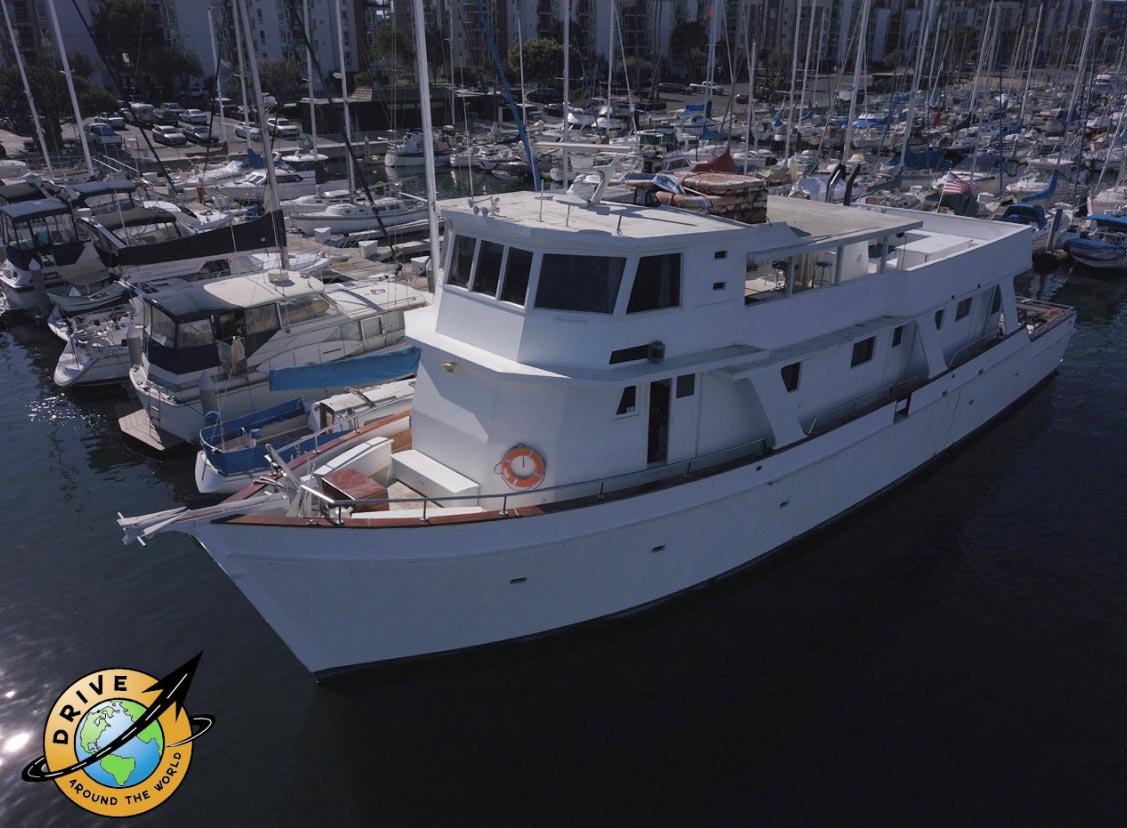 One of its new programs, Driving Science at Sea (DSS), involves school-aged children building and deploying controllable underwater ROVs in teams. Driving Science at Sea uses a massive frame wooden vessel to take students from different schools on expeditions where they get the opportunity to explore reefs and shipwrecks with the ROVs they built. DSS fitted the boat with all the facilities necessary to allow children to perform their own science while they are out on the water.
"It's kind of like a Disney ride, we make the same trip three times a week with different students or schools so everything about the program has to reset and deploy over and over for 30 weeks out of the year," explains Nick Baggarly, the Executive Director of Driving Science at Sea. "I started thinking how cool would it be if we could somehow bottle the feeling you get when you're out in the back of beyond exploring something. If a student gets a chance to collaboratively build an underwater robot with their friends, then test and deploy it in the real world - and use it to see another world - I think that's going to be a transformative experience that will hit the feeling we're going for."
A former Silicon Valley software engineer, Nick Baggarly founded Drive Around the World in 2002. He has lead several expeditions with DATW, as well as being a fellow of the Royal Geographic Society.
Retrofitting the Driving Science at Sea's Vessel
In order to do a proper retrofit of the vessel purchased for the program, the Driving Science at Sea team determined they needed a custom switch panel for controlling the bilge-pump system onboard. Because the ship is an education vessel taking children out on the water, safety was the top priority. The panel the ship needed would be used for controlling the eight different pumps on the ship that remove water in the event of a leak. There are float switches that can detect when water enters the different compartments of the ship and automatically turn on the associated pump to start removing it.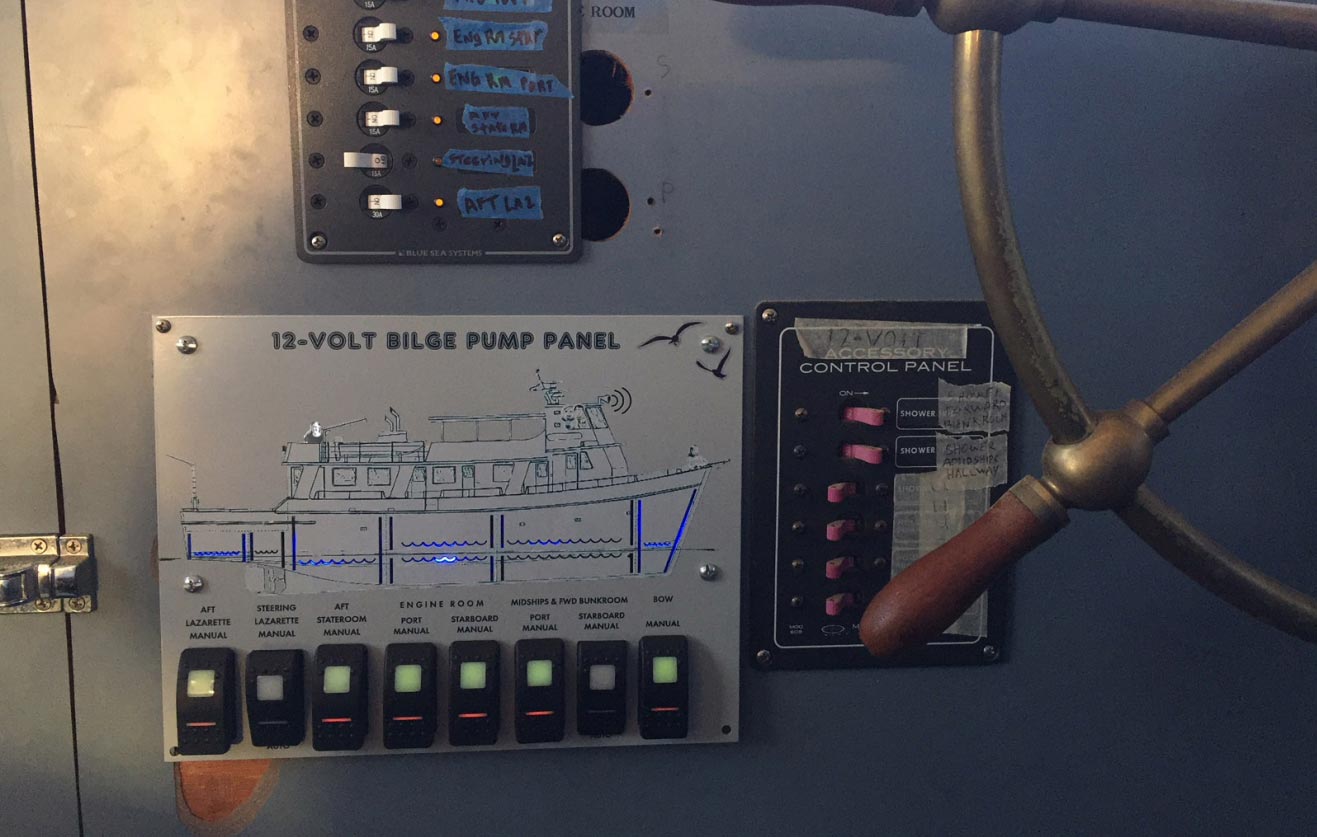 However, DSS faced a design challenge. Float switches are notorious for failing. Because all of the power going to the pump usually runs through the switches, there is a chance they will short out. Compounding this problem, there are long wires from the panel to the batteries then to each pump. No off-the-shelf bilge pump systems were able to fulfill the safety needs of DSS, so they decided to custom design their own panel.
DSS designed the panel in a way that places each pump and float switch on its own relay. This way, only a minor amount of power travels through the switch, which signals the pump to turn on if water is detected.
"I asked a friend, who is a former engineer at a [major aerospace company], if he knew of a place that can design and cut sheet metal for a switch panel," explains Baggarly. "His response was, 'Why don't you do it yourself? it's easy... we use Protocase.' He pointed me to the Protocase site where I was able to download the design tool. I went home and downloaded it and was designing within minutes."
Working with Protocase
By using Protocase Designer to create the 3D model of the panel required, Baggarly was able to immediately begin his design, despite not being experienced with sheet metal design or CAD software.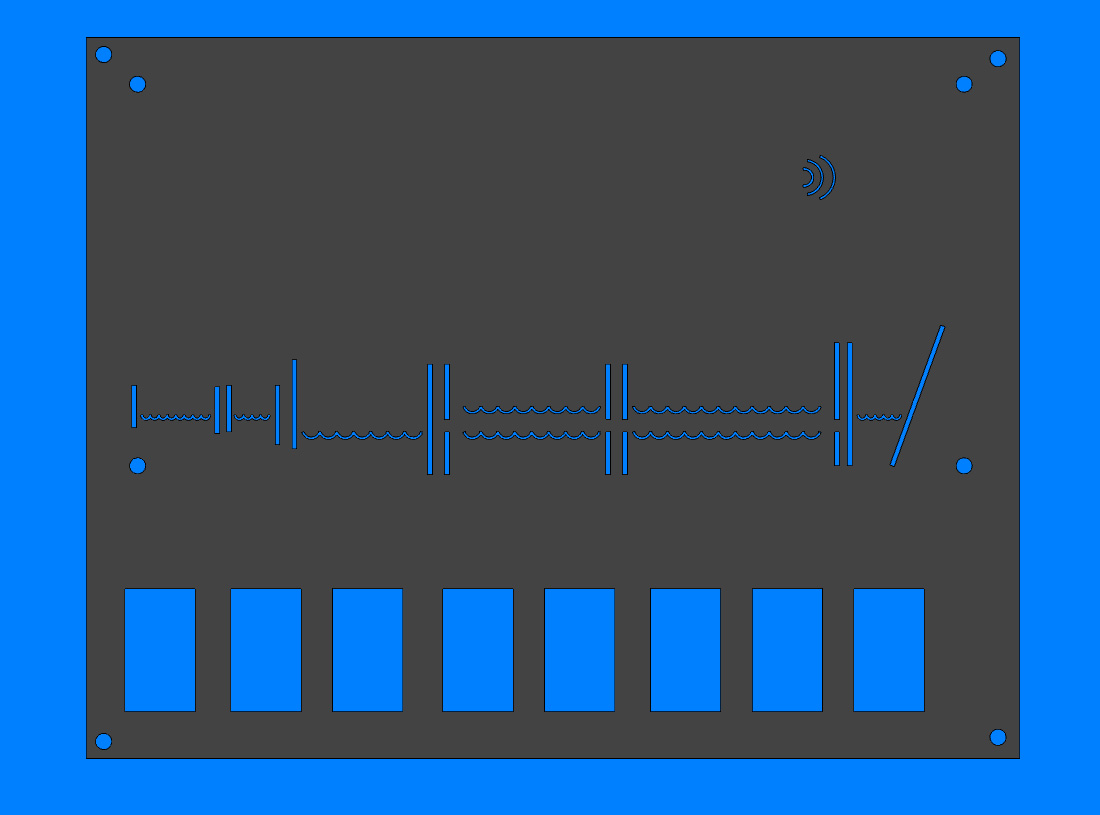 "I knew exactly what I wanted the panel to look like, but wasn't sure if I was going to be able to do the design myself. But, with the design tool, I quickly realized I could figure out most things in minutes. Anything I didn't understand was pretty easy to figure out through the help docs which were really good. The design tool also does a nice job making recommendations or telling you if your design won't work for some reason."
"I had not done anything like this before so I knew I needed a supplier who would check my work a bit so we get the cutting and printing right the first time. Thankfully, that's exactly how it went with Protocase."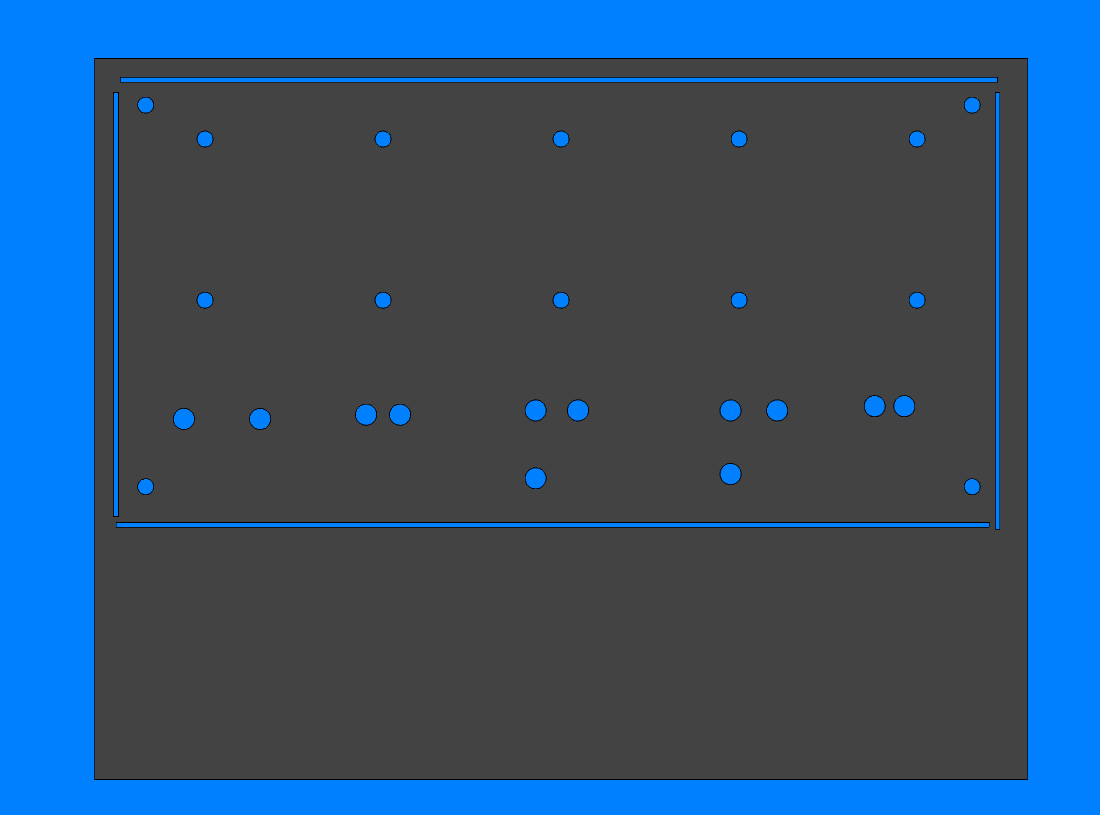 The team at DSS was pleased how the part turned out after they received it. Manufacturing with Protocase allowed them to make even more customizations that would take their design beyond a simple panel.
"Making a custom panel with Protocase gave us an opportunity to add lights that illuminate each bulkhead area along with high-water sensors, flashing red lights and warning alarms. What's real exciting for me, because I'm a nerd, was the addition of a signal wire for each circuit that we plan to integrate with an Arduino to give us an event log of pump activity so we can make cool reports and even use this data to send text message that instantly warn our team if there are any unusual high-water events. The reports will also track the number of hours on the pumps and MTBF info so we know when to replace them."
Looking to the future
Driving Science at Sea is beginning the fundraising stage of its program. The team hopes to ramp up the scope of its program greatly in the coming years.
"Organizations like ours usually seek start-up grants for the funding they need to develop an idea, but this boat came into our sphere so suddenly, and the idea was so great, we just funded that process ourselves," says Baggarly.
Baggarly estimates 5,400 students will experience the program in year one, and another 15,000 in year two. In order to achieve even greater reach, Driving Science at Sea is actively seeking financial supporters.
"Once the program has evolved, we'll add another ship in Northern California and two more on the East Coast to support our greater vision-which is a model where anyone who owns a boat throughout North America has a way of making it available for short periods throughout the year for student/ocean education."
Watch Our Video