Feb 2015
Specializing in Entertainment Events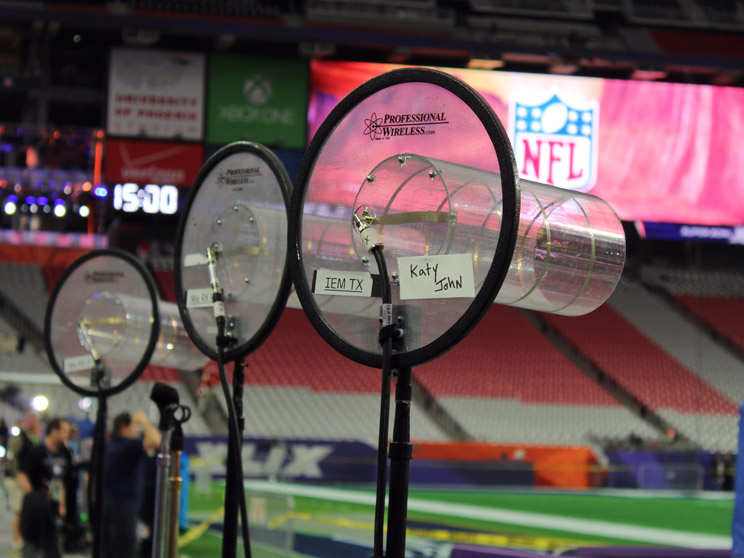 It's not every day that we work with a customer that's involved with high-profile live televised events like the Super Bowl, Billboard Music Awards and Disney Parks' Christmas Day Parade. But Orlando-based wireless audio company Professional Wireless Systems (PWS) is doing just that, specializing in providing frequency coordination and antenna setups for wireless microphones, in-ear monitors, and intercoms for corporate conventions and entertainment events.
DB Series Antenna Distribution System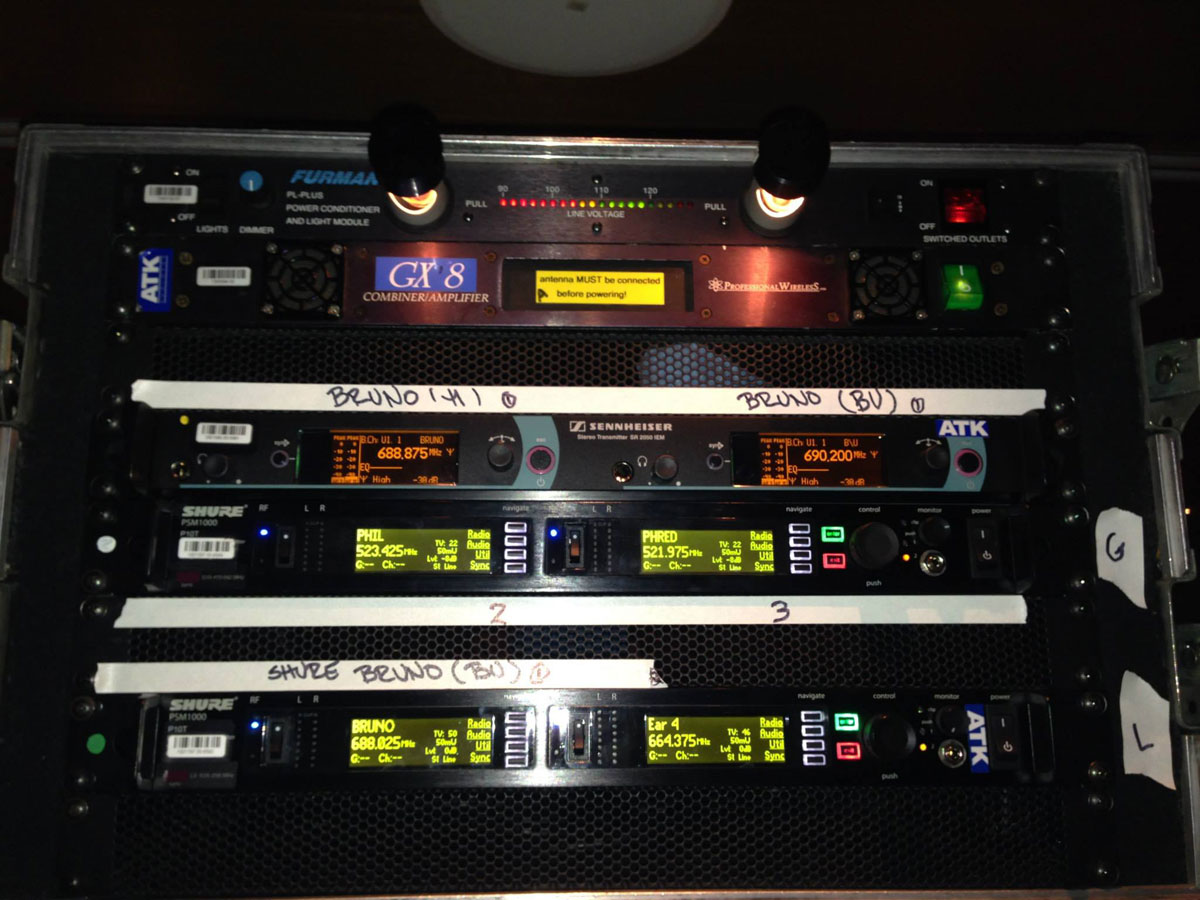 PWS used knowledge from years of show and installation experience to develop wireless accessories such as antennas, line amps, and splitters to help interface wireless gear from all of the various audio manufacturers. One of PWS' key products is the DB Series Antenna Distribution System. The device is a custom box built to the specifications determined by the scale of the customer's wireless system. The DB allows the connection of multiple antennas, spread out across different zones within a venue, to be distributed to a single rack of wireless receivers via the DB's filtered outputs. The DB, along with strategic antenna placement, makes it possible to use wireless microphones throughout the production areas within a building without losing signal strength and clarity.
With the DB being a custom product whose chassis panel cutouts and labeling vary with each order, waiting for metalwork can really hold up the production process and risk missed deadlines. Since 2013, Professional Wireless Systems has been sending all of their custom panel needs to Protocase. As soon as a DB order is confirmed, panel drawings with custom cutouts that mirror the exact electronic requirements are submitted to the Protocase account manager. By the time PWS and its partners complete the internal electronics, the custom panels show up in the mail–cut, sanded, painted, labeled and ready to be mounted to the DB chassis.
Professional Wireless & Protocase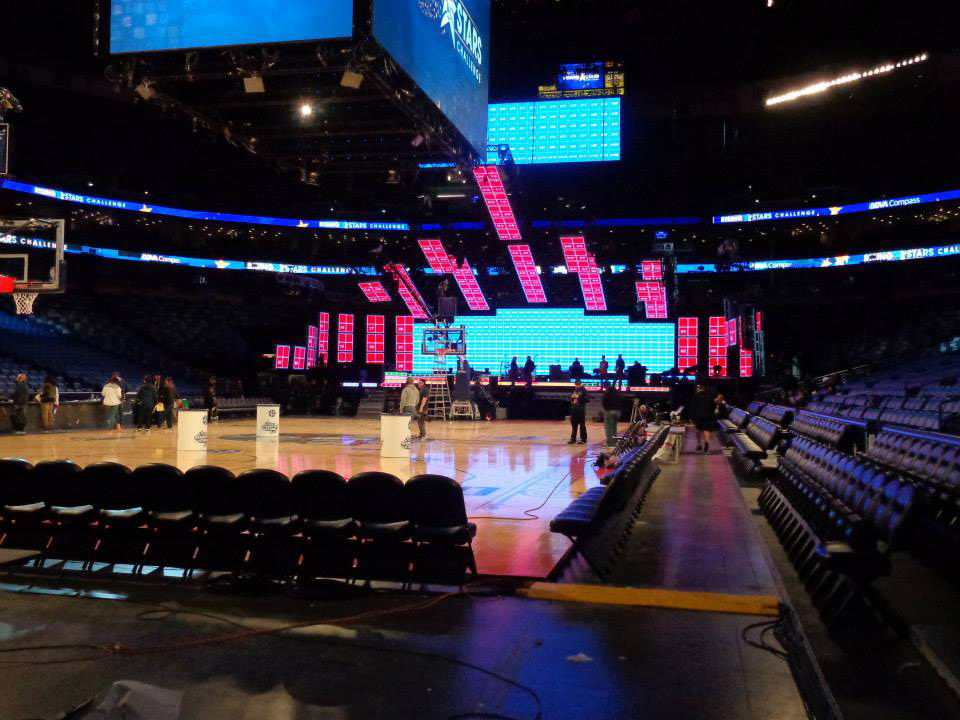 "Working with Protocase has cut DB lead times down to a single week, whereas three to four weeks used to be the norm," says Grant Oberg, Product Specialist at PWS. "Fast delivery has really become one of the main features of the DB and when a client places a custom DB order, they can rest assured that it will be ready on or before the estimated arrival date, thanks to the precision and speed of Protocase."
"They have really become an instrumental part of helping to keep a steady stream of orders coming our way," he adds.
To learn more about Professional Wireless Systems at the Super Bowl, check out their latest press release.