Jan 2020
The term "medical devices" is all encompassing, as it covers anything and everything that is used to diagnose or treat a medical condition but isn't pharmaceutical in nature. Ultrasound machines, lab equipment, infusion pumps and much more would be considered medical devices. But before any such device can be used in a real-life application, it must undergo rigorous product development and testing.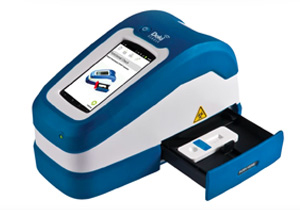 As an expert in medical device development, StarFish Medical is the largest designer, developer and contract manufacturer of medical devices in Canada.
The company partners with innovative companies to create breakthrough medical devices for a number of specialty areas within medicine. In essence, StarFish Medical's job is to either prove a concept, show that they can build a product that's ready for commercialization, as well as manufacture medical devices in scale.
Challenges of Medical Device Supply
As with all companies within the medical device development industry, following regulations and meeting standards is paramount.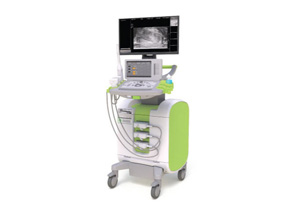 StarFish Medical requires specific certifications and audits of their suppliers to ensure their customers' safety. Beyond those requirements, a high degree of precision and accuracy is required.
"Innovation in medical devices is really centered around consistency – how do you get a product to be used consistently and deliver consistent results," explains Nigel Syrotuck, StarFish Medical Mechanical Engineering Team Lead. "That means we're always looking for ways to improve usability, reliability and performance. Consistent parts play a big role in this, even when we're prototyping."
Working with Protocase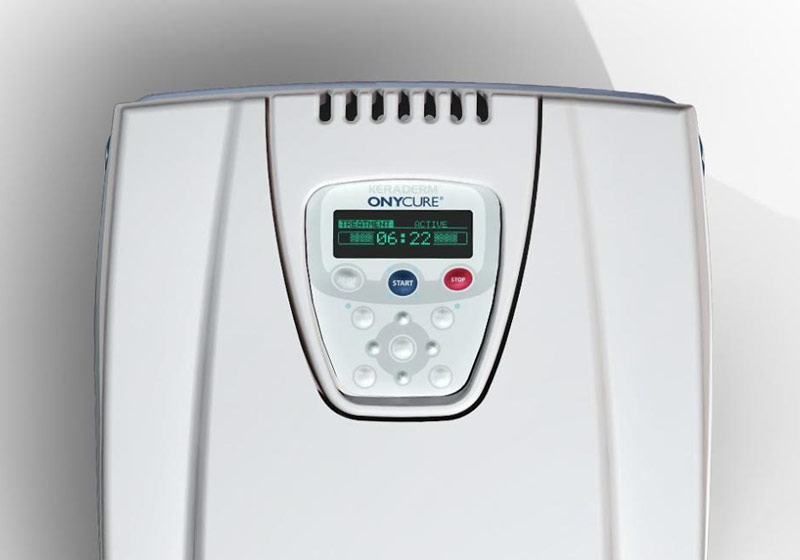 Protocase's ultra-fast 2-3 day turnaround for custom parts and enclosures was a perfect fit for StarFish Medical's incremental design changes in the prototyping stage. Prototyping often involves iterative changes to the design as kinks are worked out in order to make the design perfectly suit the application. Because of this, lead times will multiply when companies must continually order slightly modified products.
"For prototyping, lead time is number 1, closely followed by quality and cost," explains Syrotuck. "Protocase is an excellent balance of all three."
Due to the confidential nature of StarFish Medical's product development, Syrotuck cannot divulge many details about the devices the company is prototyping.
"Recently, we've needed a number of EMI-tight enclosures that we've sourced from Protocase. It means a lot for us to have a supplier we can rely on to deliver good parts fast," says Syrotuck. "We ordered three iterations of the updated design for that EMI enclosure."
"Protocase is my go -to for fast, quality parts – especially when we need only a handful for prototyping. It means a lot for us to have a supplier we can rely on to deliver good parts fast."