Jan 2021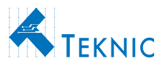 It is a widely held principle in economics that certain businesses can be their most efficient and fruitful if they specialize to their target market, rather than aim for broad appeal to a massive group of customers, each with differing interests and motivations.
New York-based Teknic, a leader in servo motion control component technology, realized this decades ago. After developing design tools for Texas Instruments' digital signal processors (DSPs) starting in 1985, and pioneering the use of DSPs in motion control applications, the company narrowed its focus.
In the early 1990s, Teknic decided to exclusively sell to Original Equipment Manufacturers (OEMs) in order to achieve efficiency and optimize its processes. Instead of needing to provide support to a massive amount of end-user clients, Teknic provides high-quality support to a much smaller number of OEM clients, who then can provide day-to-day support for the end user. Teknic also provides products at the 100-piece price when their OEMs are in the development stage of products, to make product development more cost effective. These are just some of the ways Teknic has grown and optimized themselves to best serve their OEM clients.
Teknic Today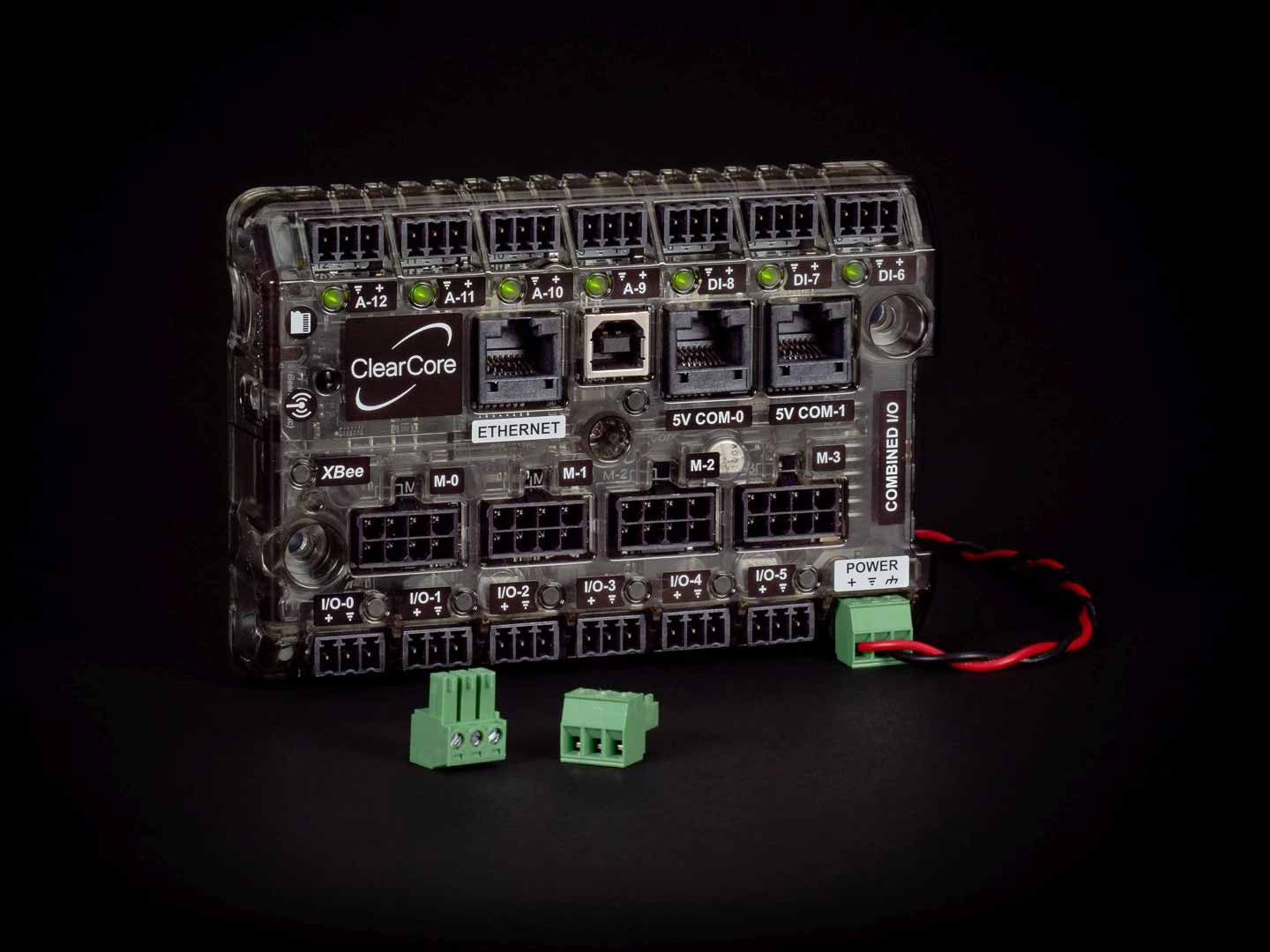 Today, Teknic continues to serve its customer base of OEMs by creating servo systems, brushless servo motors, servo drives, motion controllers, and power supplies. Teknic recently developed a new industrial I/O and motion controller called ClearCore, which could either be used standalone to control smaller machines, or networked as distributed nodes in larger applications.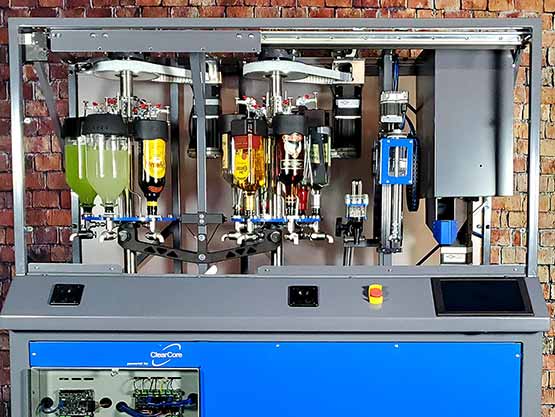 To demonstrate the capability of this product, the Teknic team designed an automated bartender to be featured in marketing content on Teknic's website and YouTube channel. The bartender can mix drinks, muddle ingredients, add ice and more – all with an entertaining light and sound experience. The bartender combines many industrial machine functions, including reading and controlling both digital and analog inputs/outputs, light and sound control, multi-axis motion control coordination, and an HMI touchscreen.
Design Goals
Teknic needed to create a showcase for its ClearCore product that was both interesting and demonstrative of its unique capabilities, which aligns perfectly with the concept of an automated bartender.
"We wanted to create a product that could showcase the many features of ClearCore functioning as a complete machine controller," says Tom Tullar, Senior Sales Engineer. "As an example, we wanted to demonstrate the 13 points of configurable (and expandable) I/O driving solenoids and sensors, we needed to show the four-axis motion control capabilities, and we had to do this while using the quick and efficient programming through Teknic's C++ motion and I/O library."
Working with Protocase
As Tullar puts it, the automated bartender had an "especially aggressive development schedule" in order to align with the release of the ClearCore controller. This meant Teknic needed a custom metal supplier that wouldn't slow down the prototyping process.
Having worked with Protocase several times on previous projects, the team at Teknic knew that Protocase's short turn-around, custom manufacturing would be a good fit for the bartender project.
Teknic used Protocase to create the ice box, dashboard, control panels, sheet metal skins and brackets for the bartender.
"Protocase was able to take a basic design requirement from Teknic and create a design for manufacturability. Protocase was very responsive to our needs and timely communications between our two companies was paramount to stay on schedule. When changes needed to be made with short notice, Protocase responded quickly and met our requirements."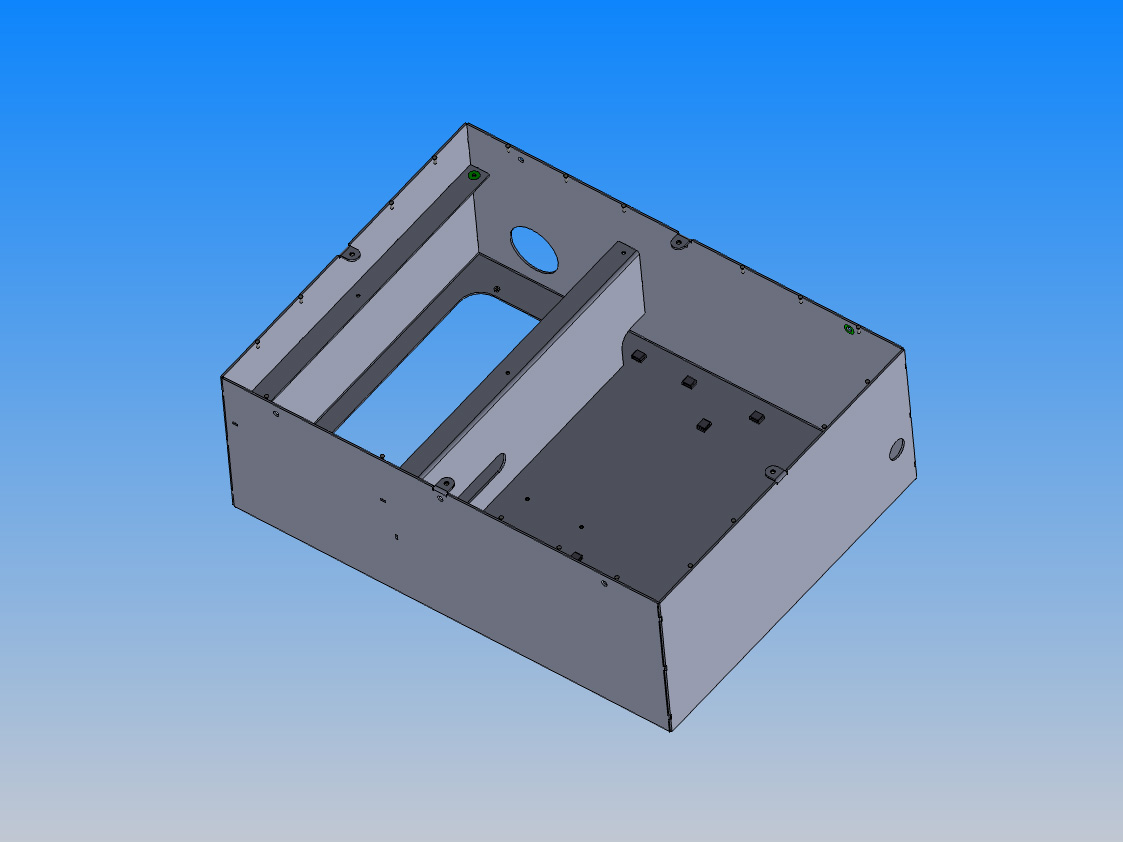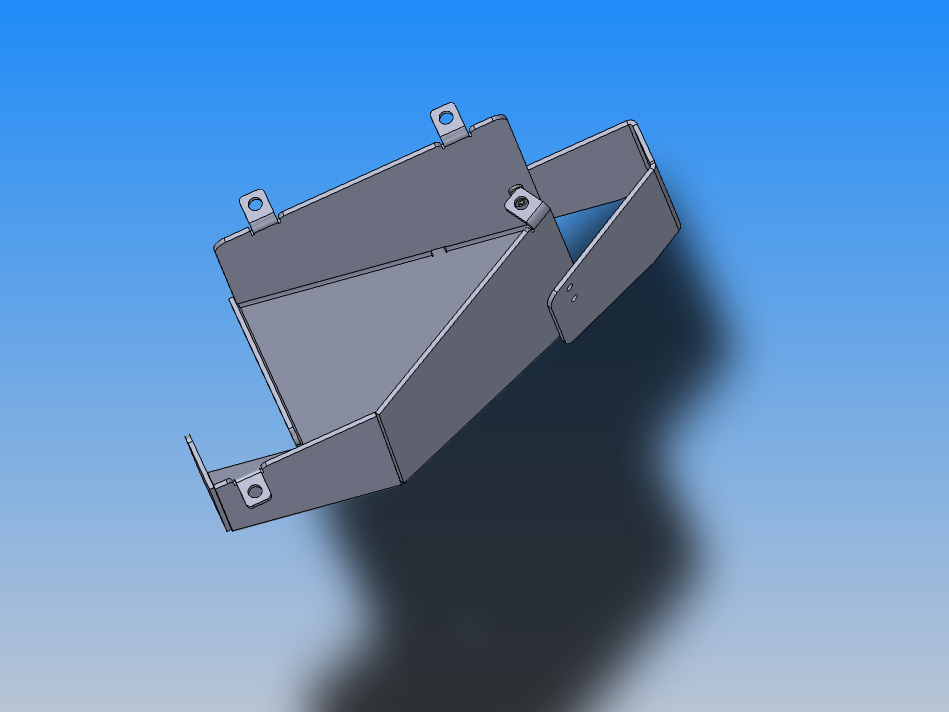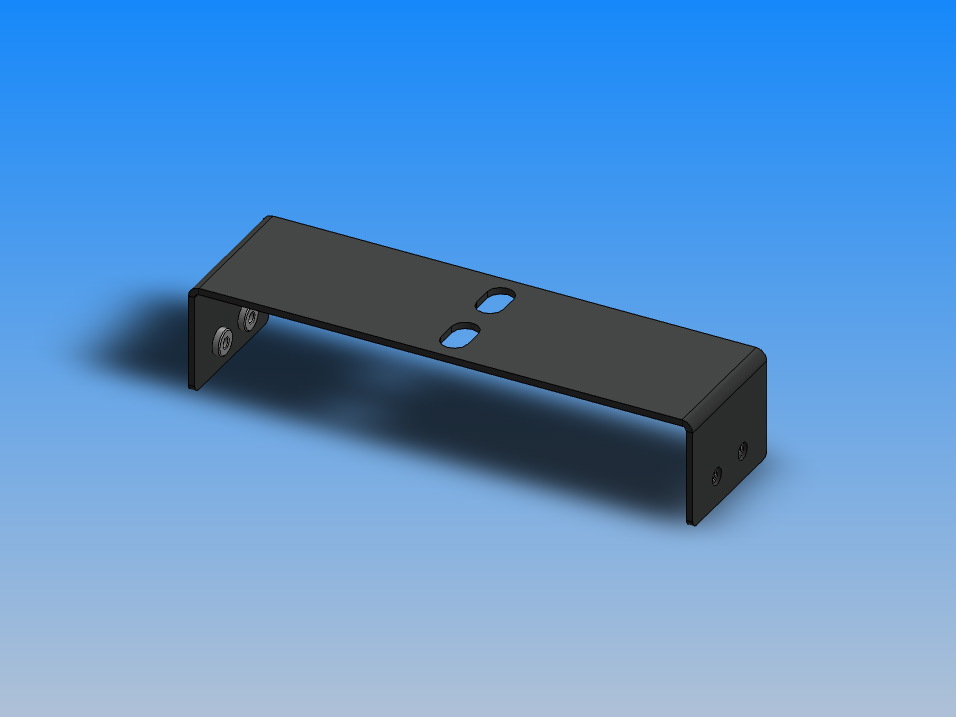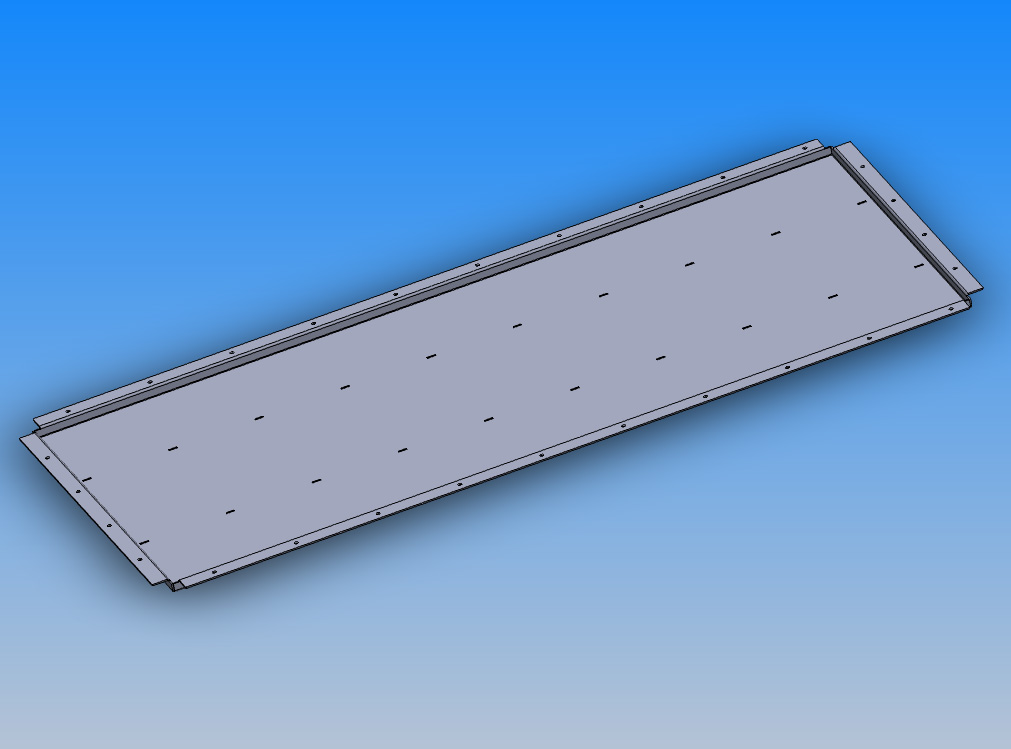 Looking to the Future
With the help of Protocase, Teknic's engineering work paid off – the project was a resounding success. The automatic bartender functions flawlessly and demonstrates one of the many ways ClearCore technology can be leveraged for complex robotic projects.
"Protocase provided a quality product, with a fast lead time, at a good price. This project could have been problematic for Protocase due to the combination of Teknic's special product requirements and an aggressive development schedule that took place during a period of limited resources (COVID-19)," says Tullar. "However, whenever there were any problems, Protocase stepped up to make sure Teknic's needs were met as quickly as possible. It is for these reasons that we continue to use Protocase for our enclosure requirements."