Products & Services
Protocase manufactures fully finished custom electronic enclosures and associated parts from a wide variety of materials and components, in 2-3 days with no minimum order. Protocase also provides expert and affordable enclosure design services.
Cold Rolled Steel
Protocase recommends cold rolled steel for general purpose enclosures. It offers a good combination of cost and structural integrity (stiffness).
If corrosion resistance is required, consider galvanneal, stainless, or aluminum. Likewise consider aluminum where minimum weight and/or corrosion resistance is a consideration.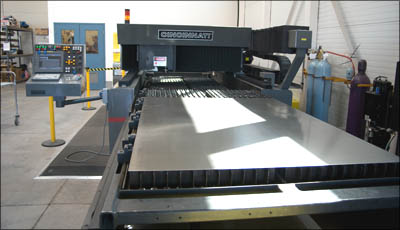 Finish:
Powdercoat or Unfinished
Fasteners:
Typically use zinc plated steel PEMS and fasteners
Welding:
Highly weldable with seam or spot processes
Stocked Gauges for Cold Rolled Steel
Designation CRS A1008 CS TP B
Cold Rolled Steel Sheet Stock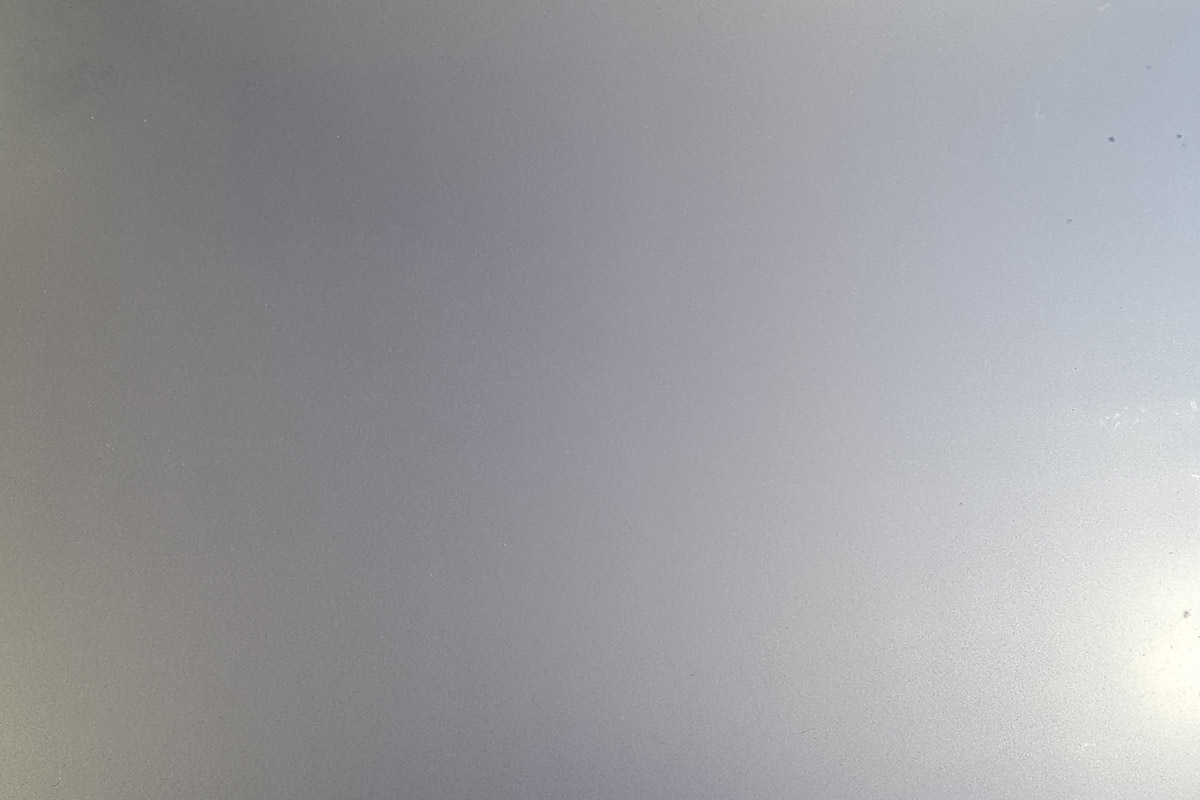 The gauges shown above are based on American CRS sheet steel manufacturers gauge thickness. These will vary from british gauges with some exceptions.
Please note: Our suppliers have provided the material data above, with the nominal thicknesses based on industry standards.