Why We've Changed Our Pricing (and Introduced a New Leadtime Option)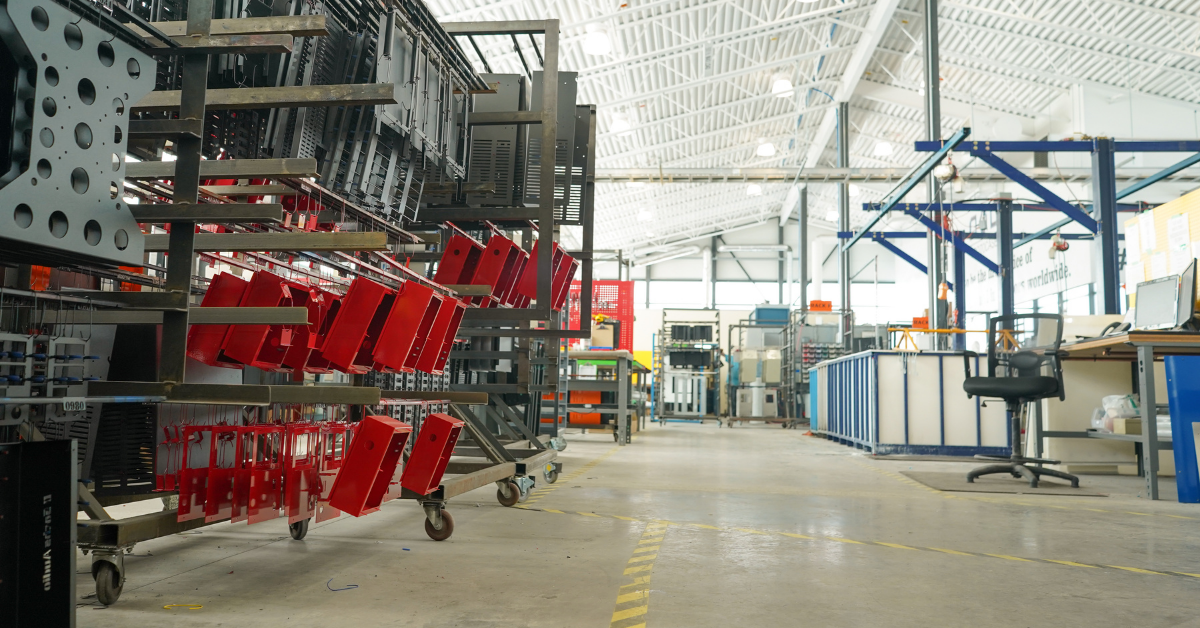 When Protocase first launched in the early 2000s, our mission was to create a custom sheet metal manufacturing experience with fast leadtimes that was unbound by minimum-quantity requirements.
Our two co-founders – Steve Lilley and Dr. Doug Milburn – knew from their own experience as mechanical engineers how it felt to have a project stall because a fabricator wouldn't make our single metal enclosure. That frustration and pain fueled them to create an ultra-lean custom manufacturing system that would perfectly match the pace of innovation for engineers, researchers and scientists.
Protocase started with humble beginnings, including a handcrafted laser and minimal manufacturing stations. Over time, especially in the past five years, we've upgraded our equipment significantly and deployed new technology to give you more capabilities, better quality and keep up our speed as we scaled.
Which brings us to today.

We offer lightning-fast custom manufacturing in sheet metal, CNC machining, 3D printing, gaskets and customizable diecast enclosures. Our team continues to grow (now 250+ strong!) and we're planning new expansions in order to accommodate more machinery and plant space.
We recently implemented two major changes to our business:
1. Moving to a station-based cost structure that would properly reflect the variable costs to run each of our manufacturing stations, and the significant investment we've made in new equipment and technology to give you the best experience possible.

2. Offering two service streams: Priority (2-3 Days, for orders with in-stock materials and in-house services) and Economy (3 weeks).
Priority will be our signature fast turnaround of 2-3 days (for orders with in-stock materials and in-house services) – the same leadtime you've known and loved from us since we started. Our new Economy service stream will have a base leadtime of 3 weeks, slightly discounted from Priority's pricing.

The new Economy service will allow our team to do work at a time when there isn't as much of a push for priority jobs, enabling us to give our production staff stable working hours and use equipment time that's otherwise underutilized.
Now, when you make requests for quote, design and quote in Protocase Designer or even reorder previous jobs in My Account, you can choose the leadtime option that works best for your requirements. You can also indicate your preferred leadtime when you submit your Request for Quote.
Want to learn more about the new pricing and leadtime options? Doug explains all of the nitty-gritty behind our decisions in the video below.
A fair warning, though – as Doug says himself in the video, boredom alert! You may find the level of detail that he goes into very boring. But, if you are curious about the new pricing, leadtime options and our reasoning behind the changes, you may find the video beneficial.
Our mission remains helping you stay productive and be able to keep on innovating. We will continue to do that by making your custom enclosures, parts, panels and gaskets in as fast as 2 to 3 days, or a longer leadtime if that works better for your company's priorities.

If you have any questions, or want to discuss a design, contact your Protocase Account Manager. They'd love to help!