Products & Services
Protocase manufactures fully finished custom electronic enclosures and associated parts from a wide variety of materials and components, in 2-3 days with no minimum order. Protocase also provides expert and affordable enclosure design services.
CNC Milling
Protocase 3-Axis Milling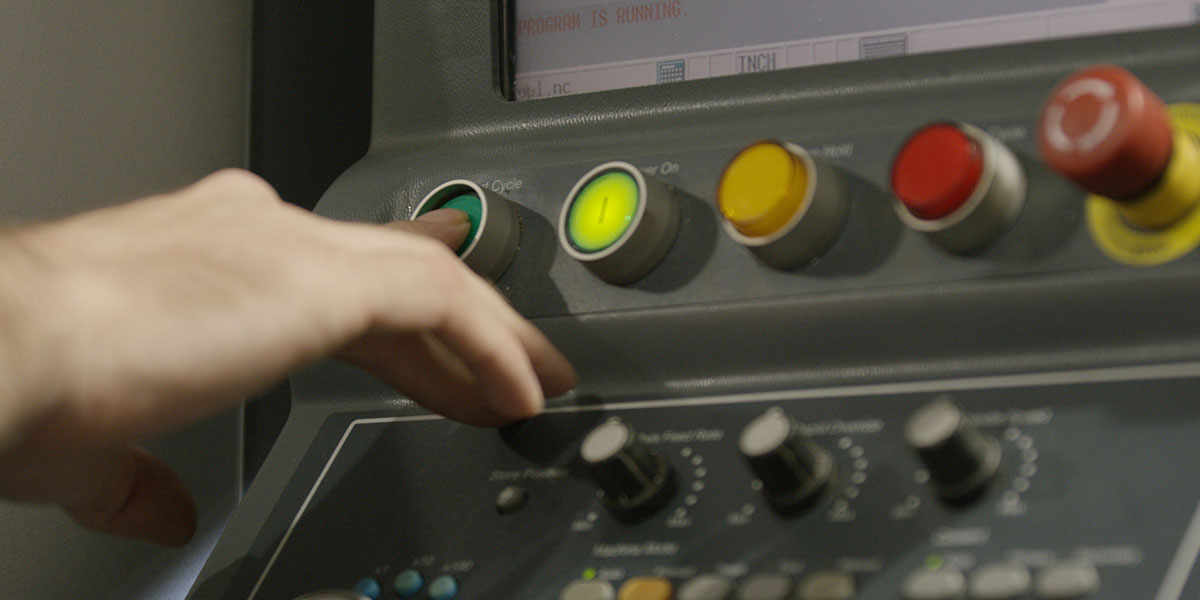 Protocase's 3-axis machining division has been operating since 2015. Our 3-axis milling machines allow us to cut at a high speed with smaller cutters.
Our machining services are ideal for prototypes, small run and larger-quantity orders.
Overview of Our 3-Axis Offering
3-axis machining employs cutting parts on three axes: the X, Y and Z axes. The machining tool removes materials in three basic directions that correspond to the axis of a flat surface.
3-axis machining is suitable for parts with shallow features, such as pockets and grooves.
Benefits of 3-Axis
• Efficient, accurate machining of simple parts and enclosures
• Wide variety of work holdings available