Products & Services
Protocase manufactures fully finished custom electronic enclosures and associated parts from a wide variety of materials and components, in 2-3 days with no minimum order. Protocase also provides expert and affordable enclosure design services.
CNC Milling
Other Finishes
Powdercoat:
Powdercoat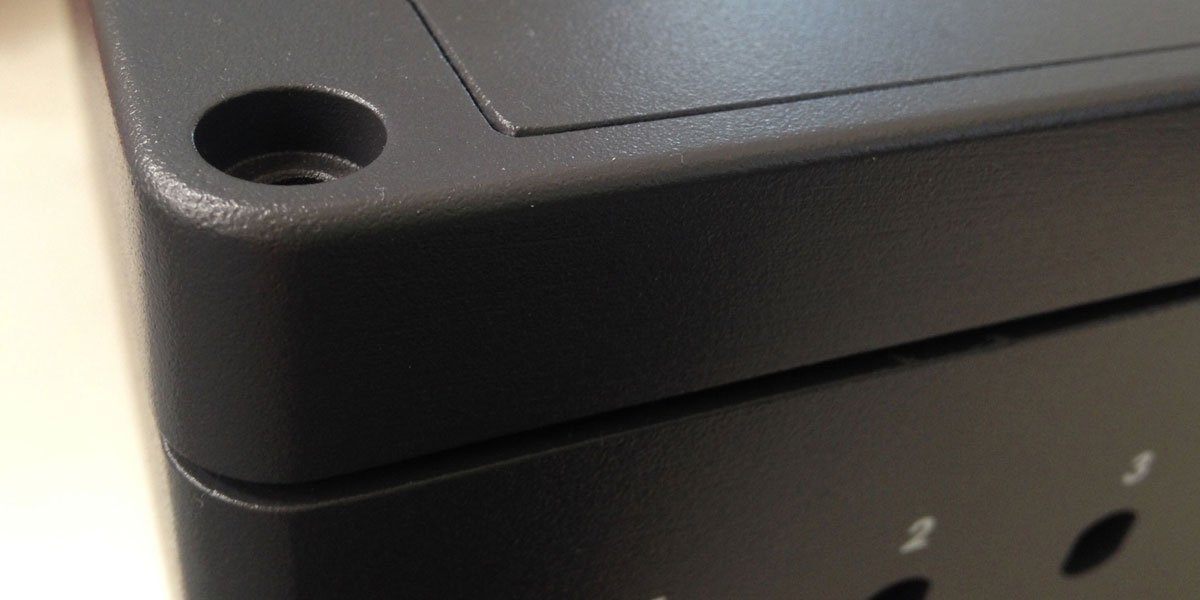 Powdercoat paint is applied using our standard powdercoat procedure. We offer a wide variety of stocked powdercoat colors (and can order non-stock powercoat colors for additional lead time and cost). Powdercoat paint creates a strong finish that is wear-resistant and corrosion-resistant.
Things to Consider:
• Powdercoat paints with texture (Sandtex Polyester and Textured Polyester) will cover machining toolmarks with no additional finishing operation.
• Non-textured powdercoat paints (Smooth Polyester, Smooth Epoxy and Smooth Polyester-Epoxy Blend Hybrid) will not cover toolmarks on their own. We recommend choosing vibratory finish, in order to cover all toolmarks before powdercoat paint is applied.
Chem Film Coating:
Chem Film Coating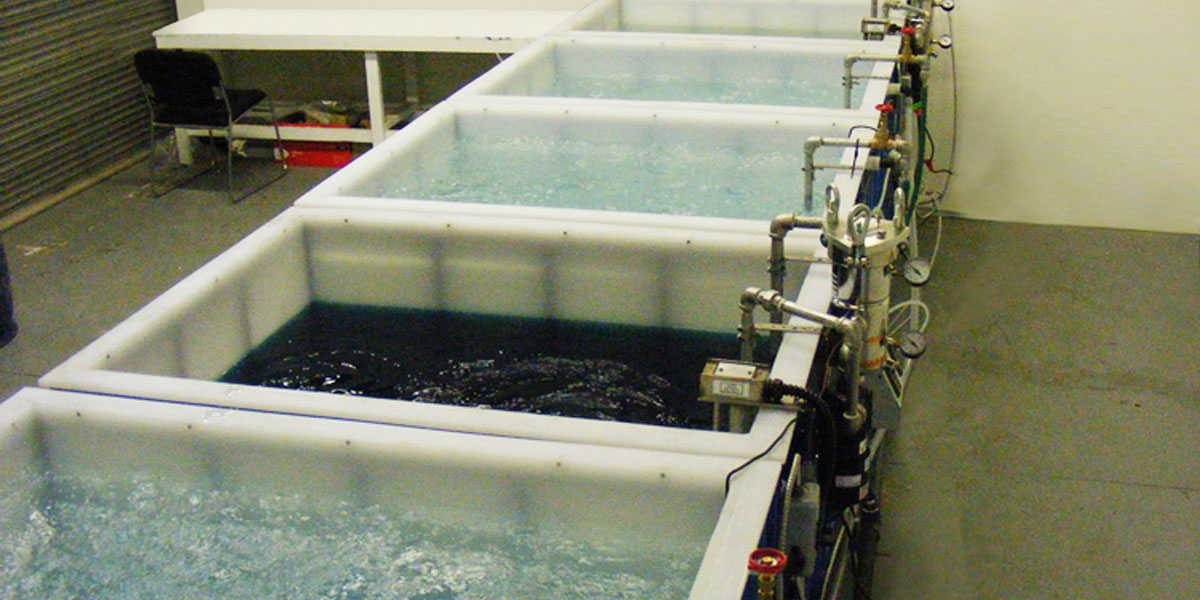 Also known as chemical film conversion coating, chromate coating, or alodine, this process created a surface that is corrosion resistant, durable and exhibits stable electrical conductivity.
Things to Consider:
• If you require no visible toolmarks, we recommend choosing vibratory finish or grained finish before chem-film coating is applied. Chem-film has a nearly clear iridescent finish, and the toolmarks of your milled part will show through if there is no secondary finish applied.
• We can apply chem-film coating in house within 2-3 days, so long as the machined enclosure or parts are no larger than 30" x 30" x 45" (762mm X 762mm X 1143mm).
Learn more about Chem-Film Coating.
Anodizing:
Anodizing: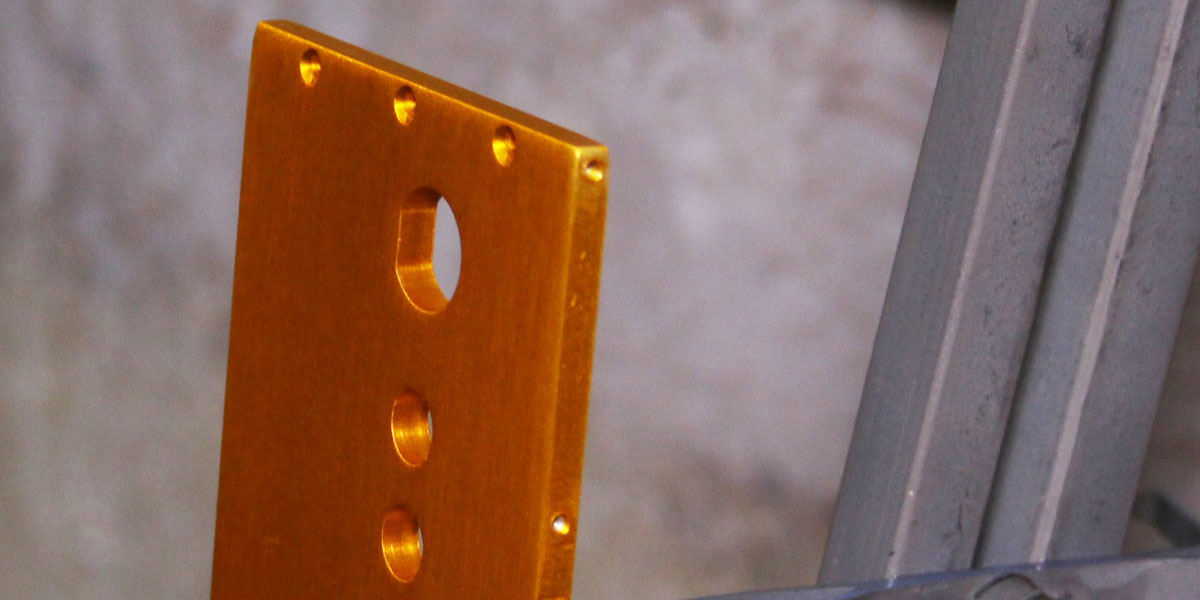 Anodizing is an electrochemical process that convers the metal surface (aluminum, most commonly) the metal surface into a decorative, durable, corrosion-resistant, anodic oxide finish.
We offer many color options for anodizing.
Things to Consider:
• Protocase's Anodizing services are performed externally by a third-party. As a result, there is an additional lead time.
• Similar to chem-film coating, anodized parts will show visible toolmarks from the CNC machines' cutters. If you require a uniform finish, please make sure to request either grained finish or vibratory finish before it is anodized.