Products & Services
Protocase manufactures fully finished custom electronic enclosures and associated parts from a wide variety of materials and components, in 2-3 days with no minimum order. Protocase also provides expert and affordable enclosure design services.
CNC Milling
In addition to our Bare Metal Finishing options, Protocase offers several secondary finishes for your CNC machined enclosures, parts or panels.
Each application offers its own unique strengths and benefits.
If you have any questions about our secondary finishes, we're here to help. Email us at info@protocase.com to discuss your requirements.
Bare Metal Finishes
CNC Machining creates a unique finish with visible toolmarks, due to the spinning motion produced by our CNC milling machines' cutters. Minor surface scratches, blemishes and swirl marks are to be expected.
To ensure your CNC machined parts and enclosures have the look you require, we offer several professional finishing options.
Grained Finish:
Grained Finish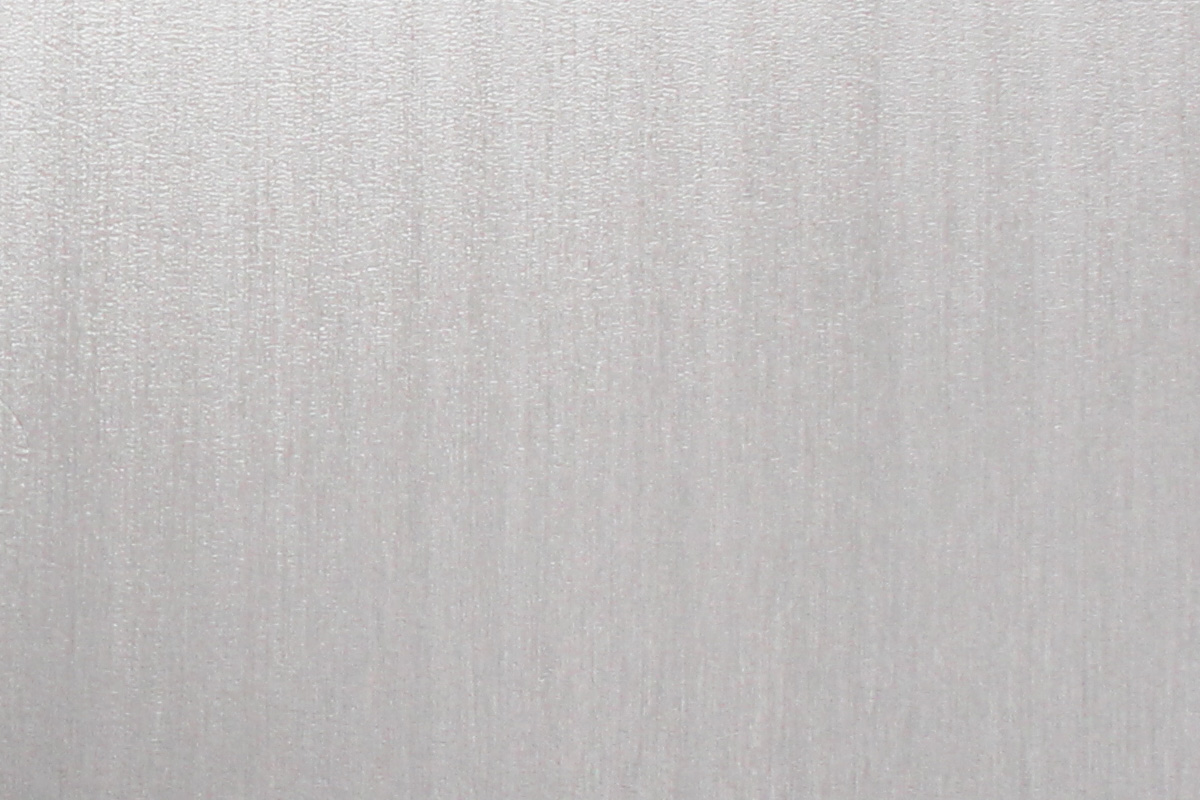 Once a part is CNC milled, the surface is finished using a brush/sander in order to achieve a specific grain.
Things to Consider:
• Due to geometry, grained finish can only be applied to the outside surfaces of CNC machined cases and parts are not on the inside pockets.
• Grained finish is a cost-effective option for parts where a uniform bare finish is required, but powdercoat isn't desired.
Vibratory Finish:
Vibratory Finish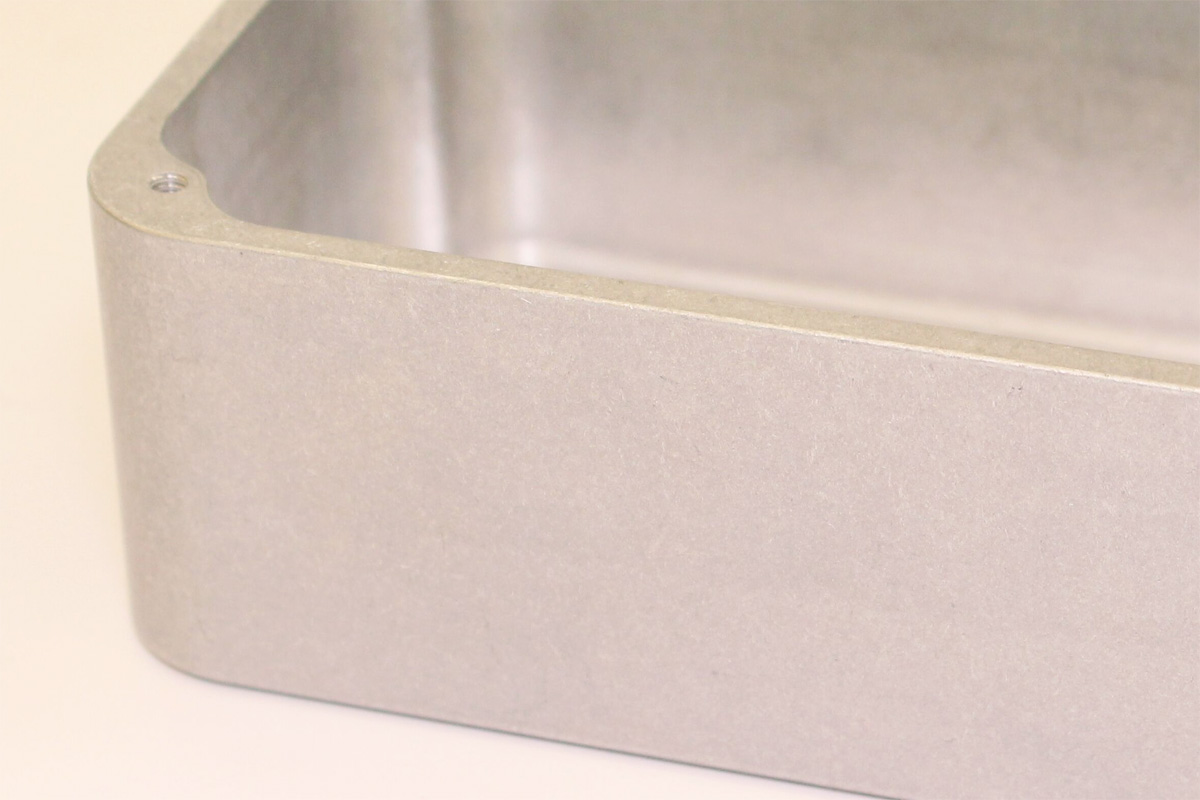 After milling, parts are processed via a vibratory tumbler in abrasive medium to impart a random (non-directional) matte appearance that is similar to frosted glass.
Things to Consider:
• Limited to parts 10"L x 10"W x 10"H (254mm x 254mm x 254mm) or smaller
• Ideal for smoothing over rough edges
No Finish:
No Finish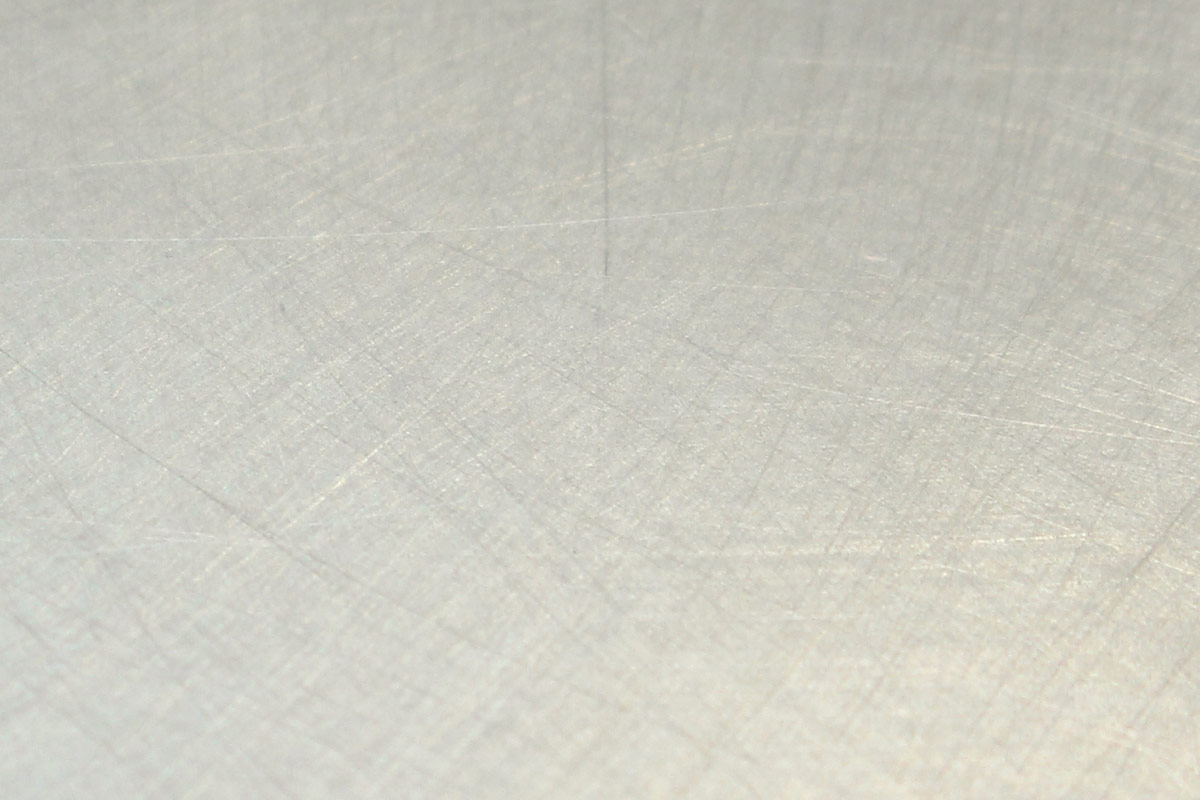 The as-is appearance after a part is machined. There will be visible toolmarks in swirl patterns, due to the spinning motion produced by the CNC mill's cutter.
Things to Consider:
• Appearance is not decorative in any way. No Finish is best for parts that will not be on display.
• Most cost-effective option where a uniform finish is not required.