Products & Services
Protocase manufactures fully finished custom electronic enclosures and associated parts from a wide variety of materials and components, in 2-3 days with no minimum order. Protocase also provides expert and affordable enclosure design services.
CNC Milling
Work Holding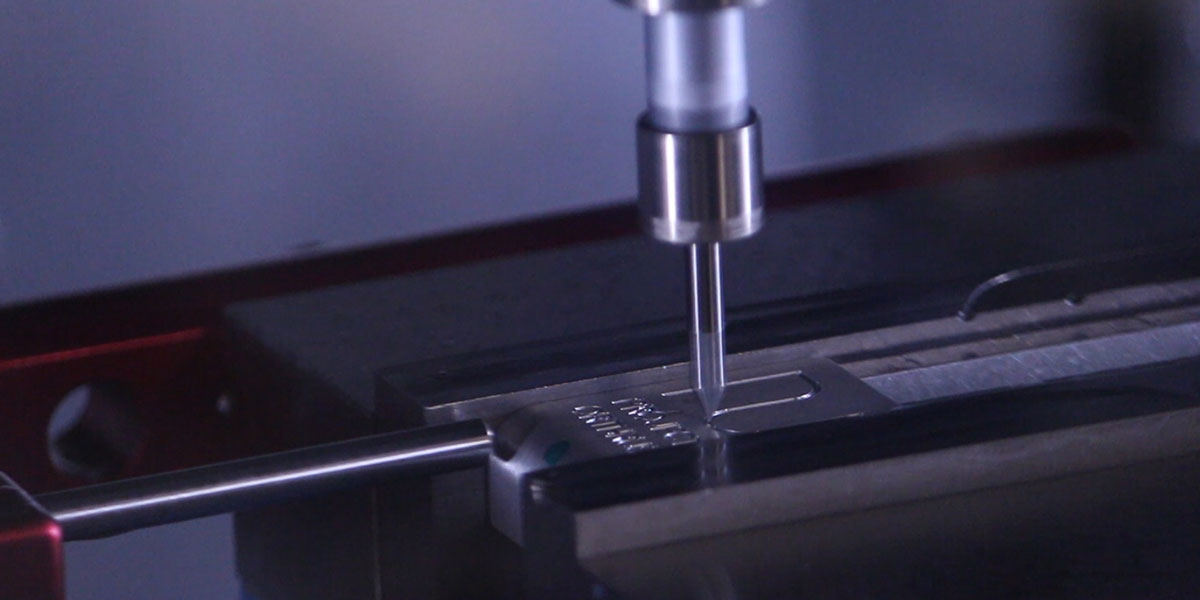 Protocase offers a number of different ways to achieve proper workholding for your CNC Machined order. Also known as fixturing, workholding is crucial to ensure your project is machined effectively and accurately.
Our CNC machining team will determine the proper setup for your order.
Vacuum chuck: Typical work holding for machining sheet metal, in which a vacuum firmly draws the sheet metal against a flat surface, which prevents it from moving and chattering. Maximum Vacuum table dimensions: 25.75" x 15.75" (654mm x 400mm) - parts larger than these dimensions can often be milled (with extra setups required).
Vices and clamps: Precision part clamping for quality and reliable CNC machining and precision workholding.
Custom jigs: We pride ourselves on being your problem-solvers for all things CNC milling. If your CNC machining project's complexity extends beyond our typical work holding, contact us to discuss.
Soft jaws: Custom machined soft jaws are used to hold profiles that cannot be held using traditional machine vice jaws, such as curved surfaces.