Products & Services
Protocase manufactures fully finished custom electronic enclosures and associated parts from a wide variety of materials and components, in 2-3 days with no minimum order. Protocase also provides expert and affordable enclosure design services.
CNC Milling
Specifications & Constraints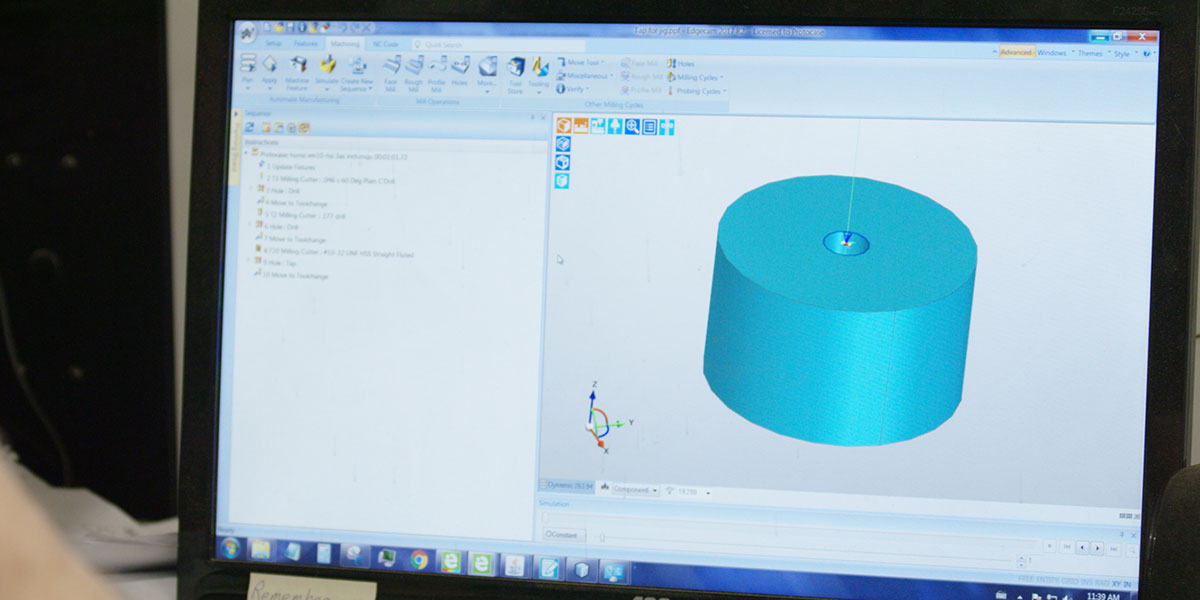 As with any machinery, there are certain limitations on the size, angles, curves and contours that we are able to achieve.
Sheet Metal:
The maximum size sheet metal parts we are able to mill in a single setup in our 5-Axis Machinery is 42" x 24" x 20" (1066.8mm x 609.6mm x 508mm).
For our 3-Axis Machining, we can accommodate up to 25.75" x 15.75" (654mm x 400mm).
Bar Stock:
Our bar stock ranges from 10-20 feet in length that we can cut to size. The machine used will dictate the size constraint for bar stock.
For 3-Axis, the maximum length of bar stock in a single setup is 24" (609.60mm).
5-Axis mills can accommodate a maximum length of bar stock 42" (1066.8mm).
Corner Radius:
We are able to use very small cutting tools to make corners with a very small corner radius. Our suggested smallest insider corner radius would be no less than 0.063" (for best economics).
If you need an even smaller corner radius, we stock a 1/32" (0.79mm) end mill, and can also obtain even smaller end mills. However, you will encounter depth limitations, material removal rates and increases in tool breakage rates, thus raising the cost of the part. Email info@protocase.com to discuss your specific needs.