How to Minimize Costs for Custom Sheet Metal Enclosures, Parts & Panels
One of the very first steps in making your vision a reality is knowing how much it is going to cost to have your design custom manufactured. At Protocase, we are the industry leader for custom sheet metal enclosures, parts & panels made quickly, with a whole host of options so we can achieve a final product that matches your vision. But all of those choices for materials, finishes and services are not created equal when it comes to price.
If your project is budget-conscious, you will want to keep a few key considerations in mind so that you are maximizing cost efficiencies as much as possible.
Here are 8 tips for minimizing your cost for custom enclosures, parts and panels:
#1: Stick Within Stocked Materials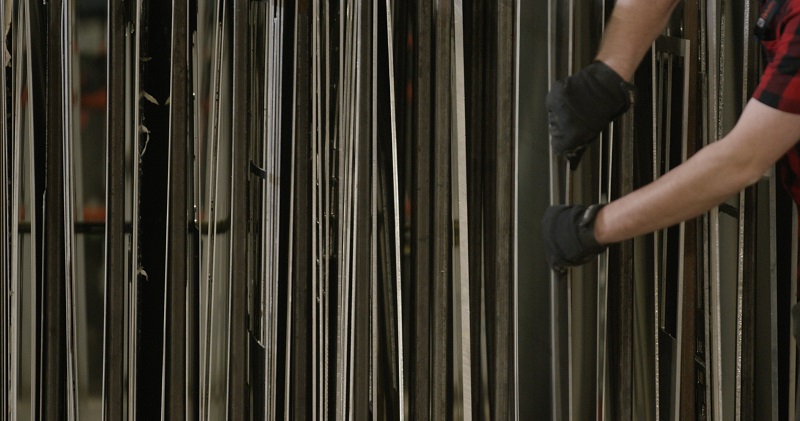 The first – and most important – tip for avoiding unnecessary cost overruns is to stick within our stocked material, thicknesses and components. Our website thoroughly lists all of the materials, fasteners, components and hardware that we stock as inventory. If you use what we keep in stock, you can avoid increased costs AND extended lead times.
#2: Stay In House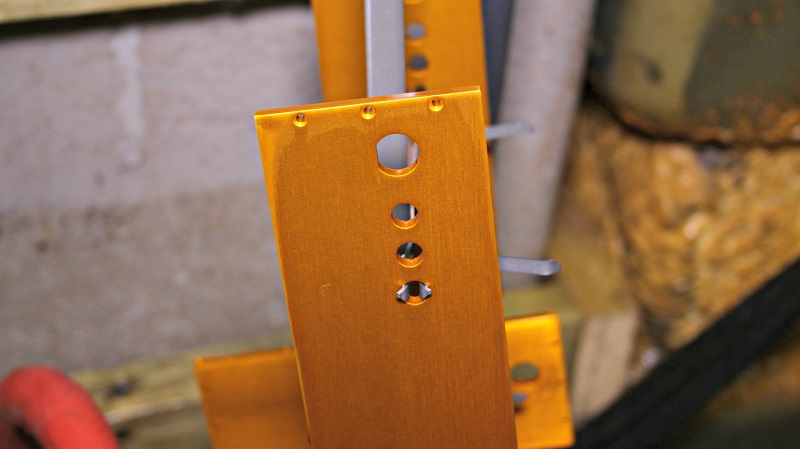 Protocase is virtually a one-stop shop for fully-finished enclosures, panels and parts, so we do all of our powdercoating, brushing, chem film, graphics and more in-house. However, there are a few finishes that are completed by a third-party, including anodizing and tin plating. If you are looking to cut costs in your design, you should stay within our in-house finishes, and only choose anodizing or tin plating if it's an absolute requirement for your project.
#3: Choose a Cost-Effective Material
Besides choosing a material that we stock, you should select a cost-effective material if you are budget-conscious. Out of our stocked materials, the most economical would be 5052 Aluminum or Cold Rolled Steel. Cost-wise, these two types of material are on par. Copper and Stainless Steel would be our more expensive stocked options. Galvanneal sits in the middle.

#4: Use Cutouts Judiciously
The beauty of Protocase's custom manufacturing is that we can create your design exactly as you intended it. If you have designed an enclosure that has hundreds of cutouts for ventilation purposes, our lasers or CNC routers will need to cut each hole individually. If you are budget conscious, we recommend using perforated sheet metal or changing your holes to slots. Not only will this keep your enclosure cost-effective, it will also prevent your enclosure from warping.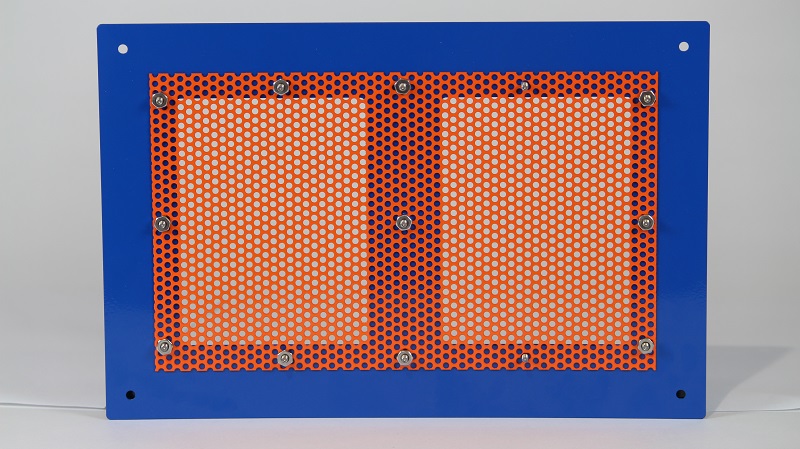 #5: Add Countersinks Only If You Need To
Countersinks are a useful addition to your enclosure or part, as it will allow the fastener to sit flush with the metal's surface. But if your design has countersinks or counterbores throughout, and your project is price sensitive, you may want to consider scaling back. You can do this by putting the countersinks only where necessary, such as the front panel or anywhere on the enclosure where interference is a concern.
#6: Fasteners vs. Welding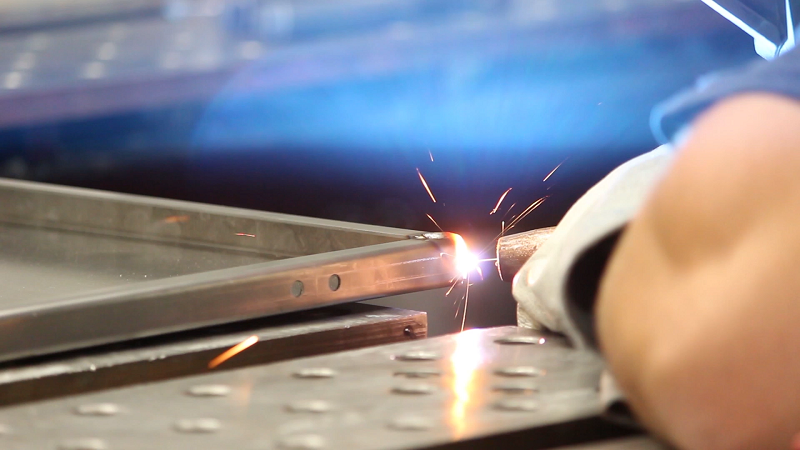 When it comes to attaching the parts of your enclosure assembly together, you can either choose to have parts welded together, or you can use fasteners. If you are budget-conscious, we recommend using fasteners in your enclosure rather than welding, unless your project has a strict requirement for welding. And, if your design requires welding, you can opt for a mix between fasteners and spot welding, rather than full seam welding, for some cost savings.
#7: Custom Mask Where Necessary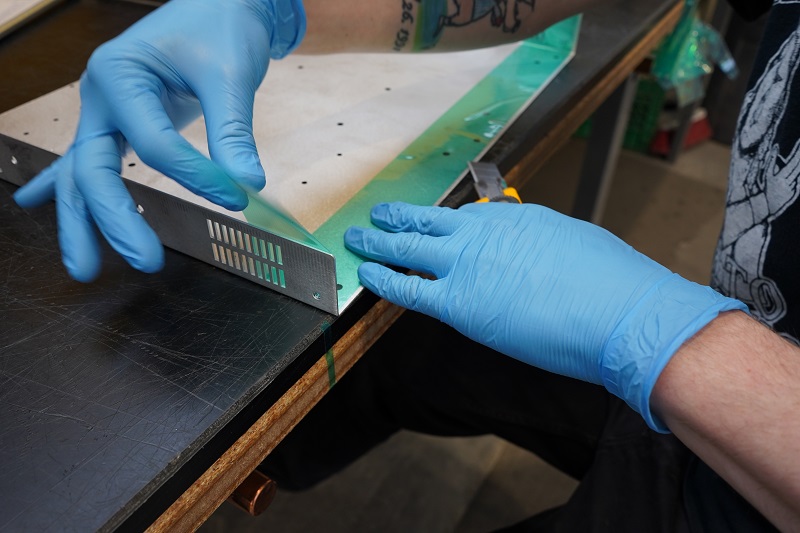 If you require a certain part of your enclosure or part to be left bare from powdercoat, you will be requesting masking. If your design has masking throughout in multiple areas, and you want to keep costs down, we recommend opting for custom masking only in the areas where the masking is absolutely critical for your application. Custom masking around a particular fastener, for instance, can be slightly more economical than masking the entire face of an enclosure.
#8: Increase Quantity for the Best Value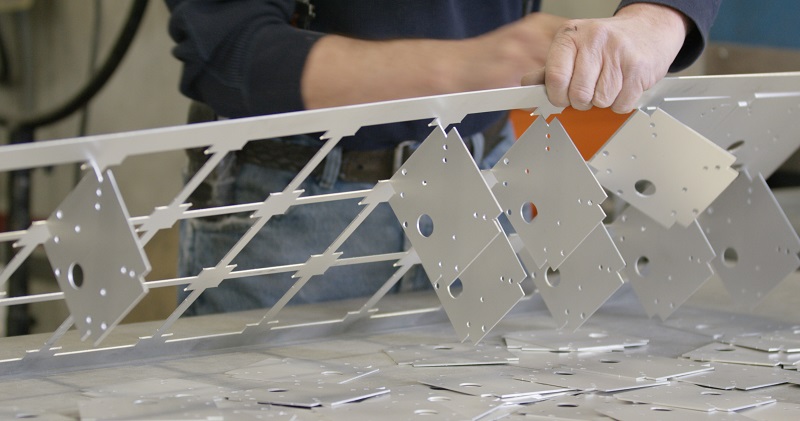 We pride ourselves being on the manufacturer of choice for engineers, scientists and innovators who need only one custom enclosure, panel or part. We love making just one of what you need. However, as you increase your quantity, your unit price will decrease in virtually every instance.
So, if you have a need for more than one enclosure or part – or feel you may need additional quantities once you nail down your prototype, talk to us. We have a blanket order program that may be a great fit for optimal pricing.
Conclusion
In the end, the design you create will be based on your requirements and your application. We are here to build what you need, in 2-3 days, with no minimum order.
Our final piece of advice – talk to us. The more you communicate with your Protocase Account Manager what you need, and what is on your wishlist, we can figure out the best options for your requirements – and your budget. We hope this guide for minimizing costs when ordering custom sheet metal enclosures, parts & panels helps with your next project design.