Products & Services
Protocase manufactures fully finished custom electronic enclosures and associated parts from a wide variety of materials and components, in 2-3 days with no minimum order. Protocase also provides expert and affordable enclosure design services.
Bare Metal Finish
Protocase Tech Tip Video
Quick video about Bare Metal
Protocase offers three basic bare finishes for aluminum and stainless steel - "No Finish", "Grained Finish" and "Vibratory Finish".
No Finish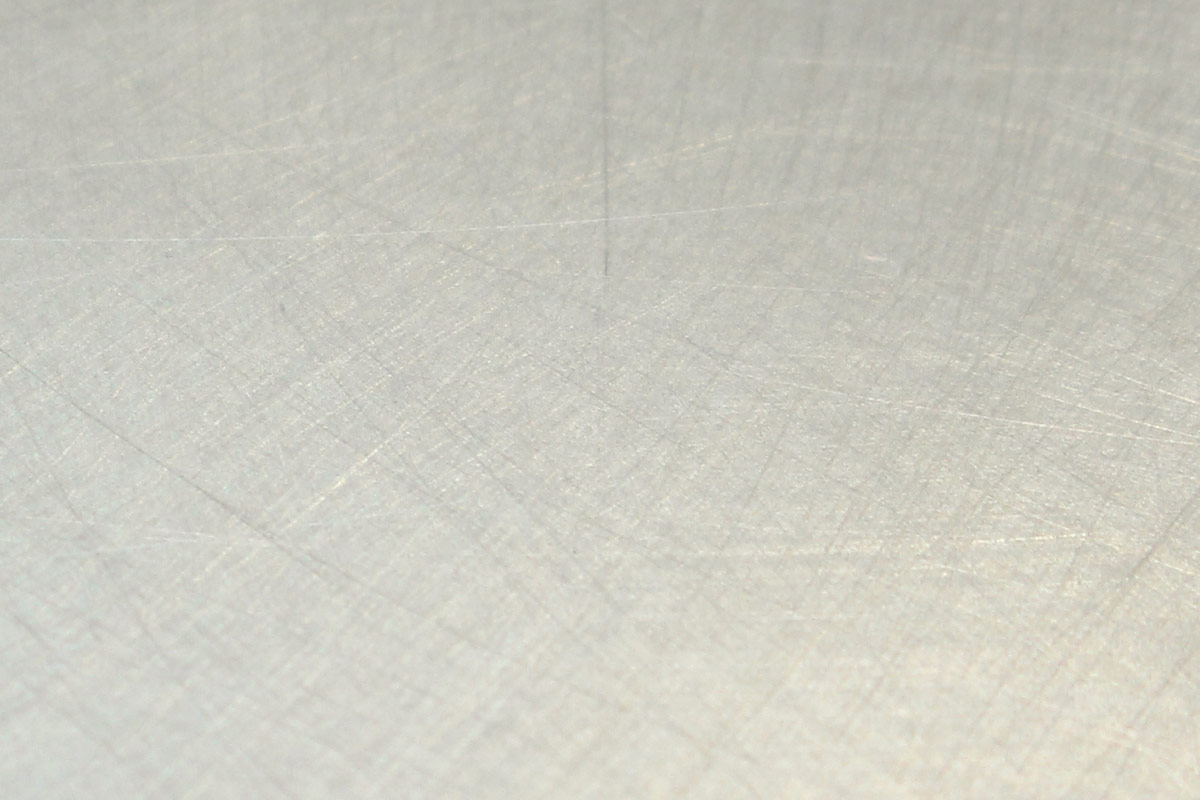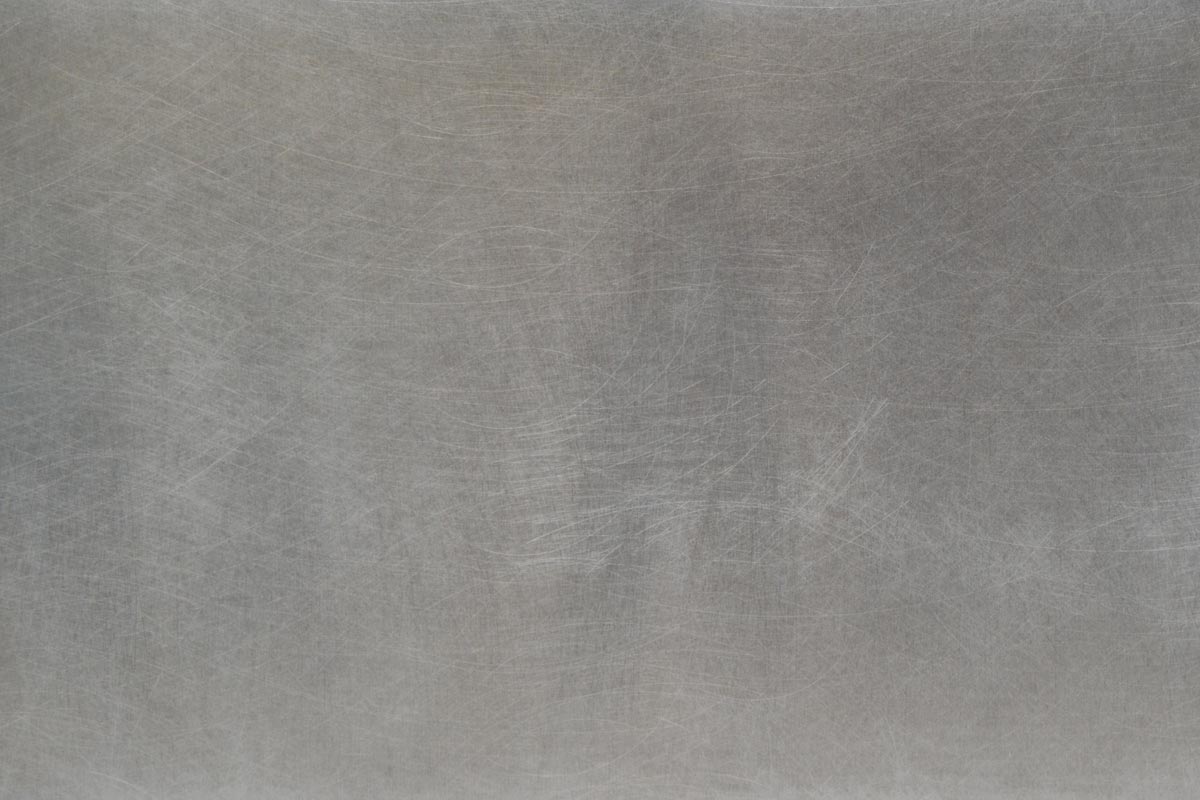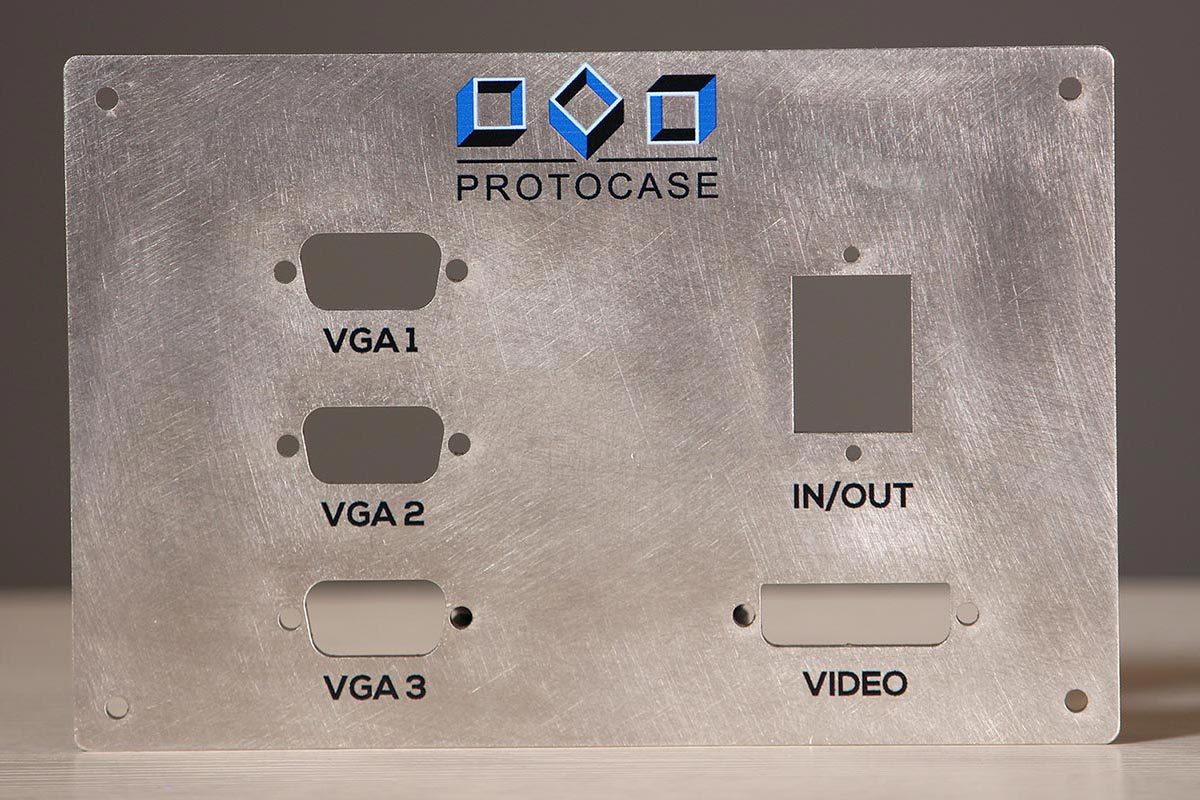 About No Finish:
Part is de-burred with no additional finishing
No added cost
Best economics for functional parts that will not be on display
This is not 'decorative' in anyway
Minor surface scratches, swirl marks and blemishes are to be expected
Surface can be digitally printed and silkscreened, although it is not advisable due to the fact that No Finish is not a decorative or aesthetically appealing finish
Grained Finish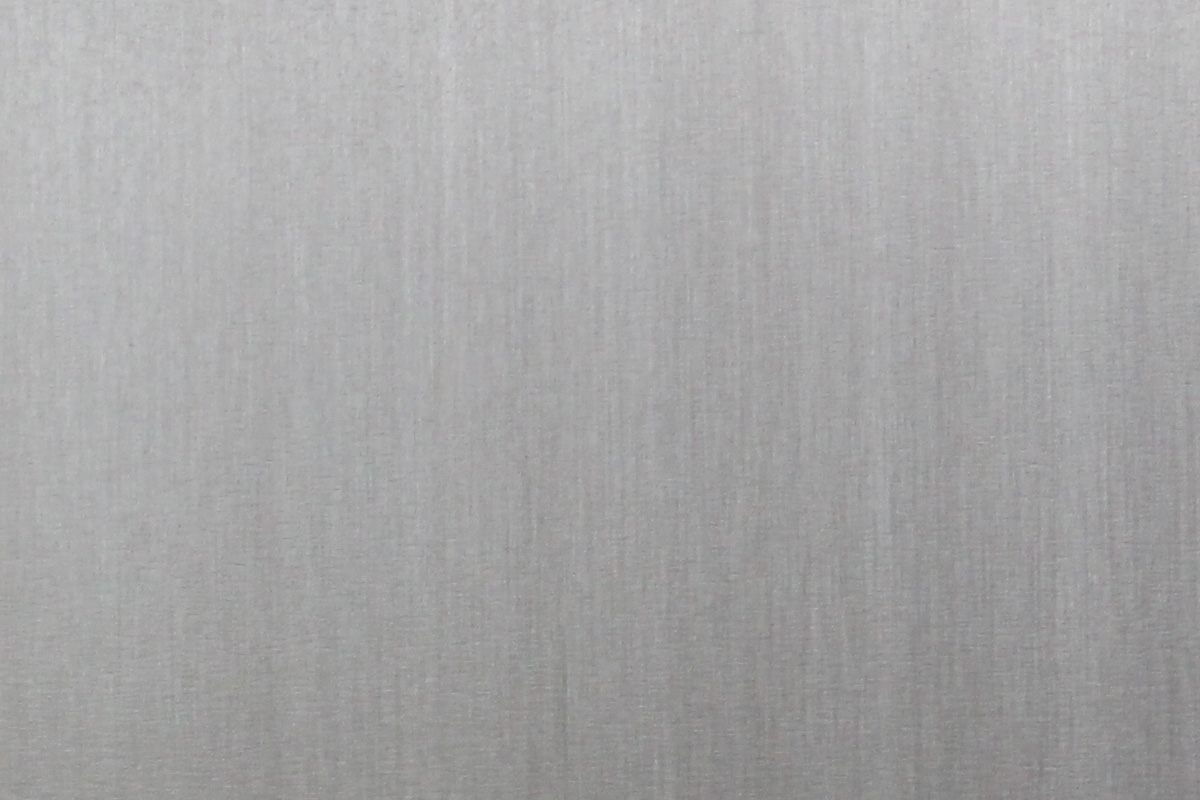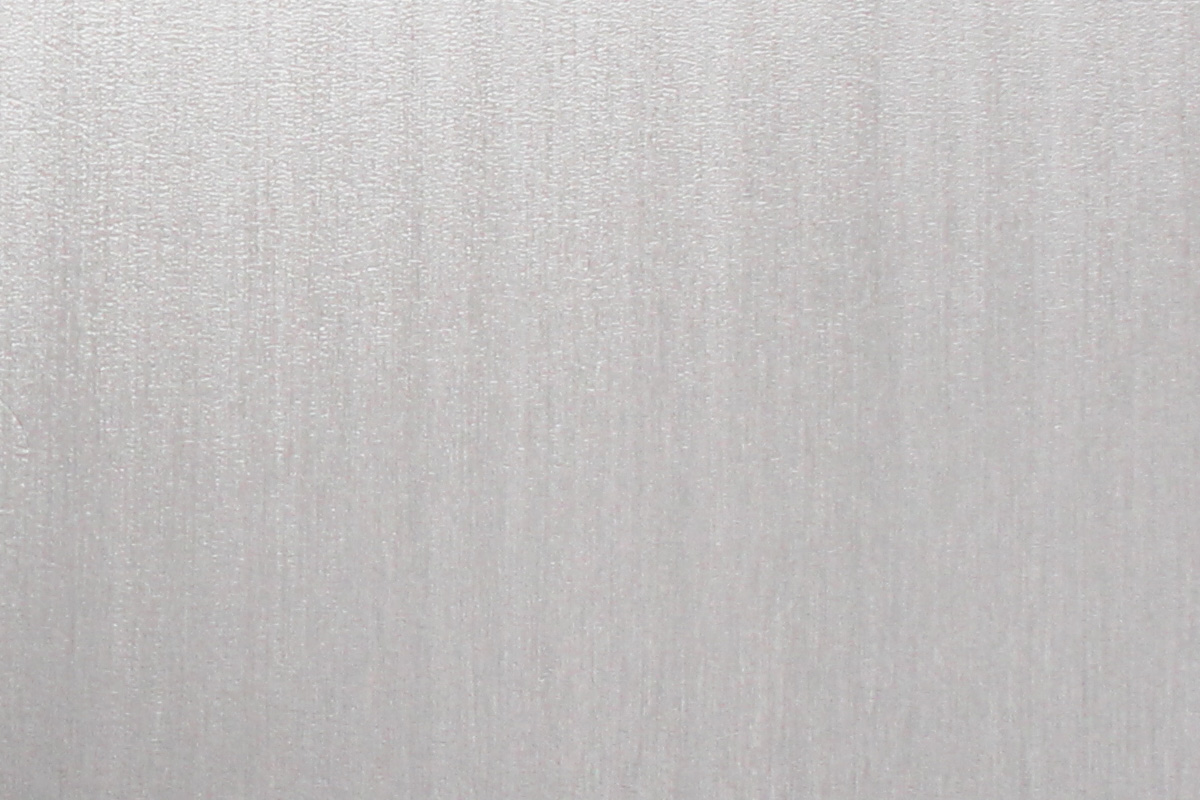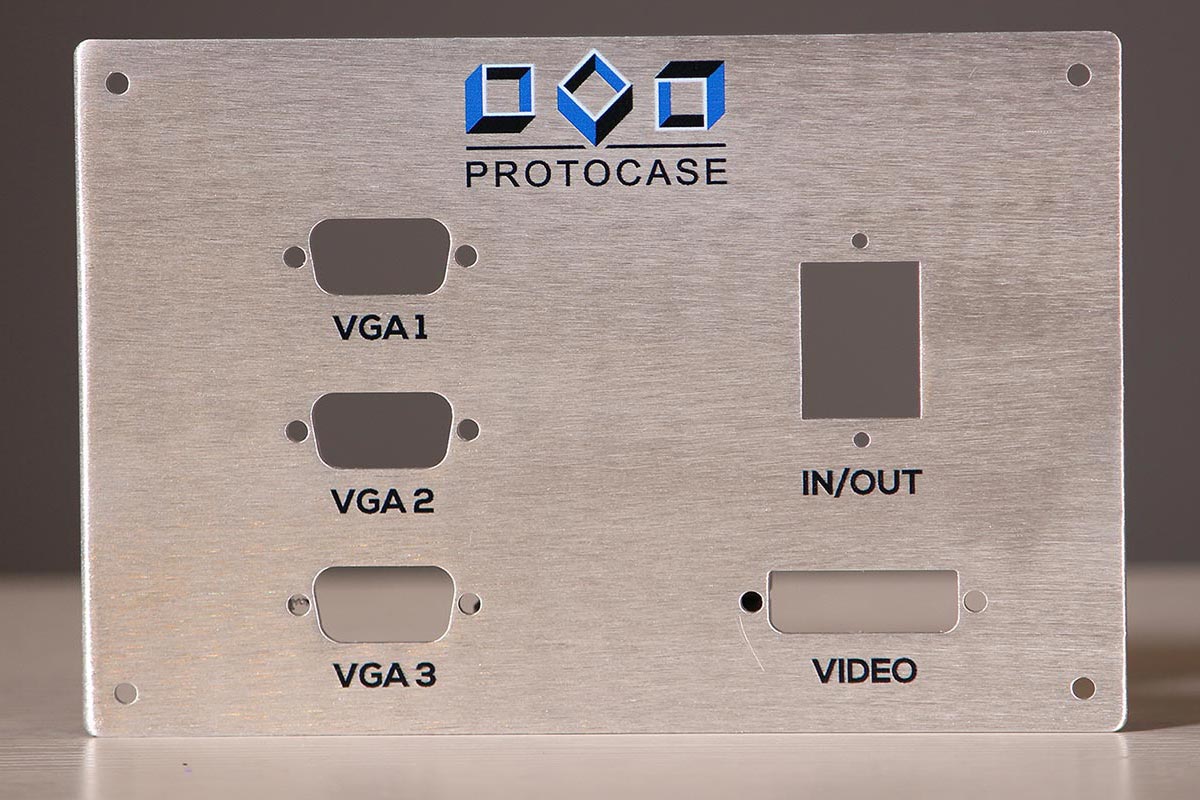 About Grained Finish:
Part is de-burred, and then given a specific linear grain direction via brushing
Applied to sheet metal parts before bending
Can only be applied to accessible flat exterior faces on machined parts
Aesthetically superior option for bare finish for parts or enclosures that will be displayed
Can be digitally printed and silkscreened
Vibratory Finish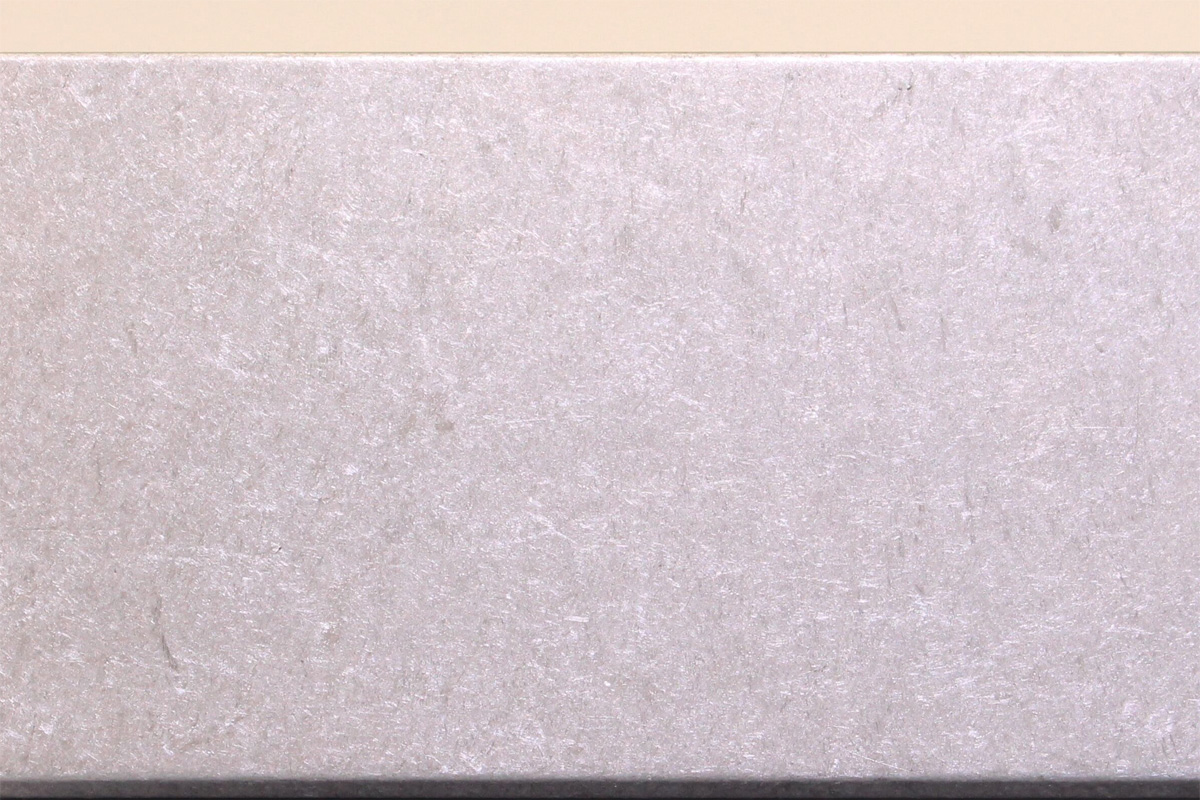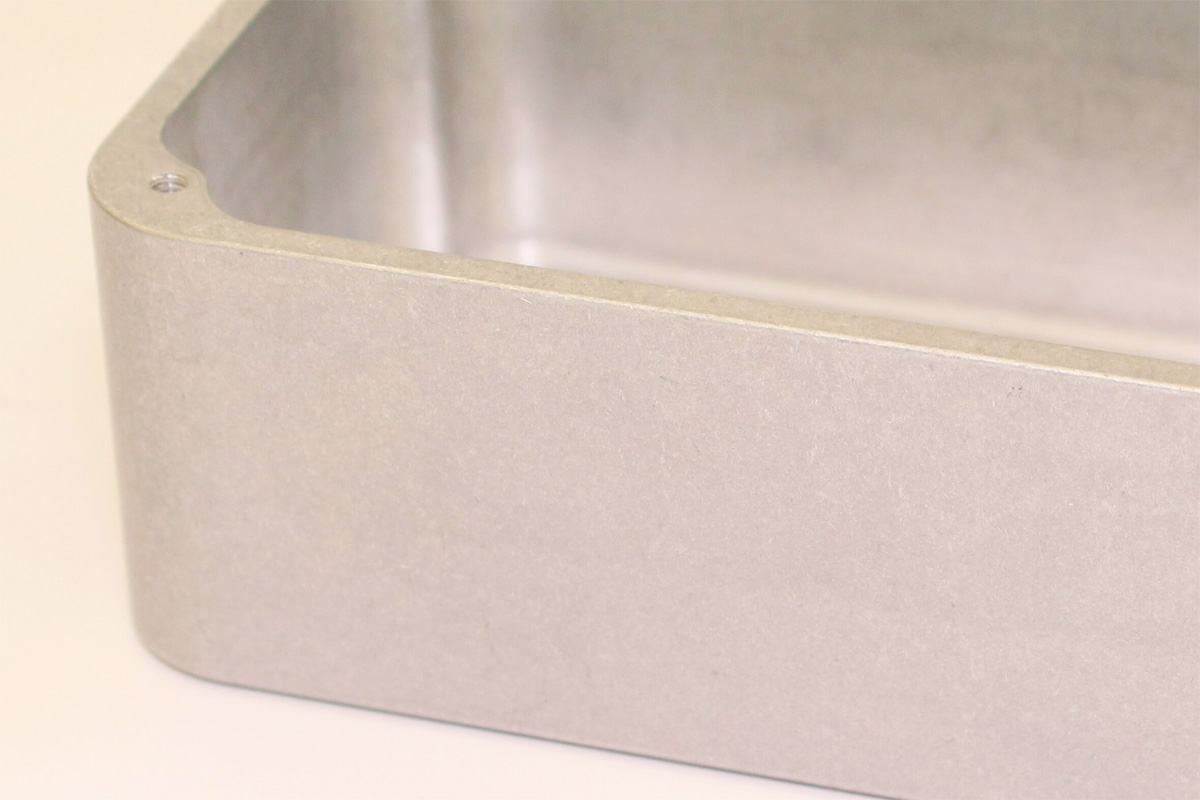 About Vibratory Finish:
Smooths and imparts random finish via tumbling in abrasive medium
Excellent for machined parts
Great option for a random (non-directional) bare metal finish
Maximum part size is 10"L x 10"W x 10"H
Minimum part size - part must have a cross-sectional dimension of at least 1" (25.4 mm), and a length of at least 3" (76.2 mm)
Rolls over corners very well
Can be digitally printed and silkscreened